Google's Android 14 Beta 1 is now available. There aren't too many features to talk about in the release, but it will give developers a chance to test their apps and those enthusiasts who simply want to try it out. Sadly, the number of features in Beta 1 is still pretty much limited.
This release is the first of the four planned beta releases expected from Google for Android 14. The first two developer previews already provided some ideas about what to expect from this first Android 14 beta, but it might still be an exciting moment for Android fans to try the new Android OS version themselves. The release covers different sections of the system, including privacy, security, performance, developer productivity, and user customization.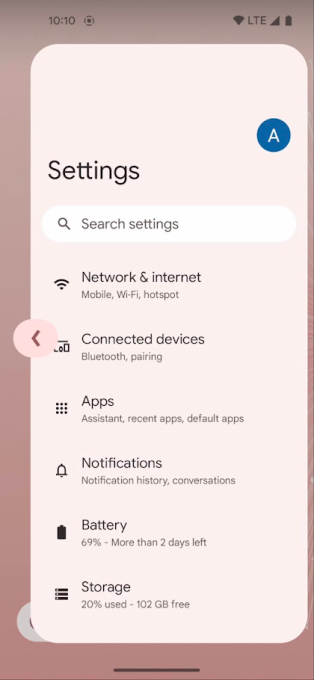 First of the notable features included in the release is the new back arrow. It is nothing huge to celebrate about Android 14, but Google said it should "help improve back gesture understanding and usefulness" as users interact with the app. This will complement the wallpaper and theme of the device.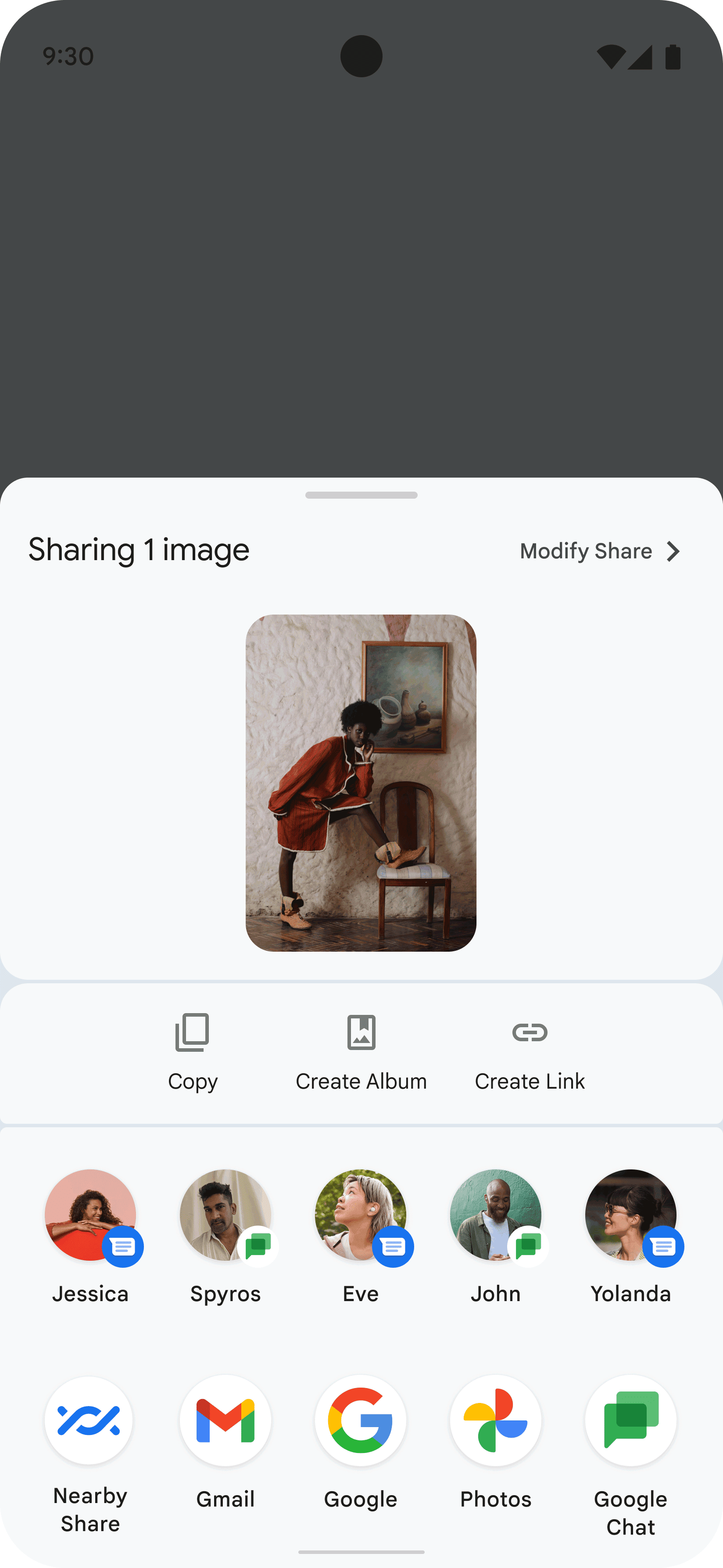 Another is a new system sharesheet, which the company described as "Superior," though you shouldn't expect much from it. Simply put, the only thing "superior" about it is the option for developers to add custom actions when the apps invoke the sharesheets. In addition to this, Google said Android 14 will now employ more app signals to help in the relevant ranking of the direct share targets. One more additional visual-related detail to expect from Android 14 Beta 1 includes morphing effects.
In personalization, developers get the per-app language preferences, giving them a choice to configure their apps in supporting per-app language preferences automatically. Meanwhile, in privacy, Google introduced a way to limit the visibility of sensitive user data only to accessibility services that really help users with disabilities. According to the company, given that some apps make the same claim, Play Protect will verify things. This allows the developers to design their apps to be friendlier toward people with disabilities by preventing unwanted sharing of sensitive data and accidentally performing actions related to money transfers and shopping. Google also announced some APIs, including those that update apps at less-disruptive times and add support for grammatical gender.
Developers can now try this first Android 14 beta release by visiting the Android 14 developer site and using a supported Pixel device. Early adopters can also try it out, but given this is only a beta release, downloading and using Android 14 should be taken with caution by unversed individuals. Support for non-Google devices is not yet available, but Google stressed that "Android 14 builds on the work done in past releases to support tablets and foldable form factors, and we've been building tools and resources to help polish your app experience."