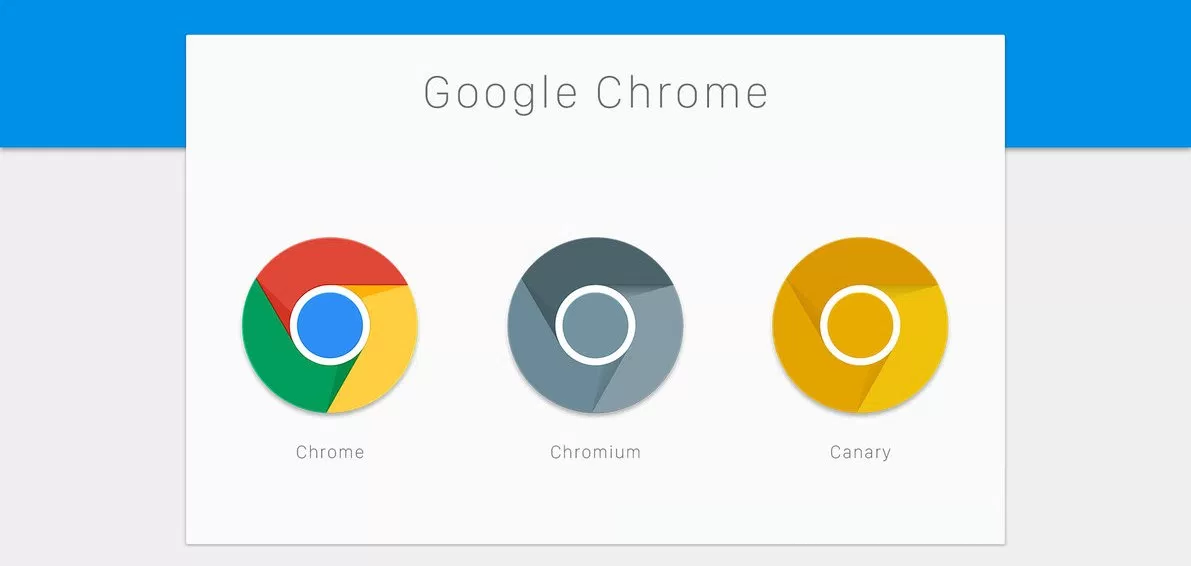 Google is working on a method to make Chrome extensions more minimal and unobtrusive.
Currently, with Chrome, users have two options. The first option is to have every single installed extension clutter up your address bar. The second is to hide them in the overflow menu. Both choices aren't ideal, but they have worked for years. Google is now testing a new option (spotted first by the folks over at Techdows).
In developer builds of Chrome 75, the Chrome team has added a new flag which enables a new extension menu button.
With this new option, users can view all installed extensions, as well as manage and control them from one central location. It's a compromise between the two solutions, and it makes Chrome's otherwise excellent extension integration feel less like a tacked on part of the user interface.
With Microsoft's new browser being Chromium based, it'll likely soon gain this new extension button as well.
Google could roll this out in any Chrome version fro version 75 and above, depending on how its testing goes.