Is Copilot the best AI companion out there? Help us find out by answering a couple of quick questions!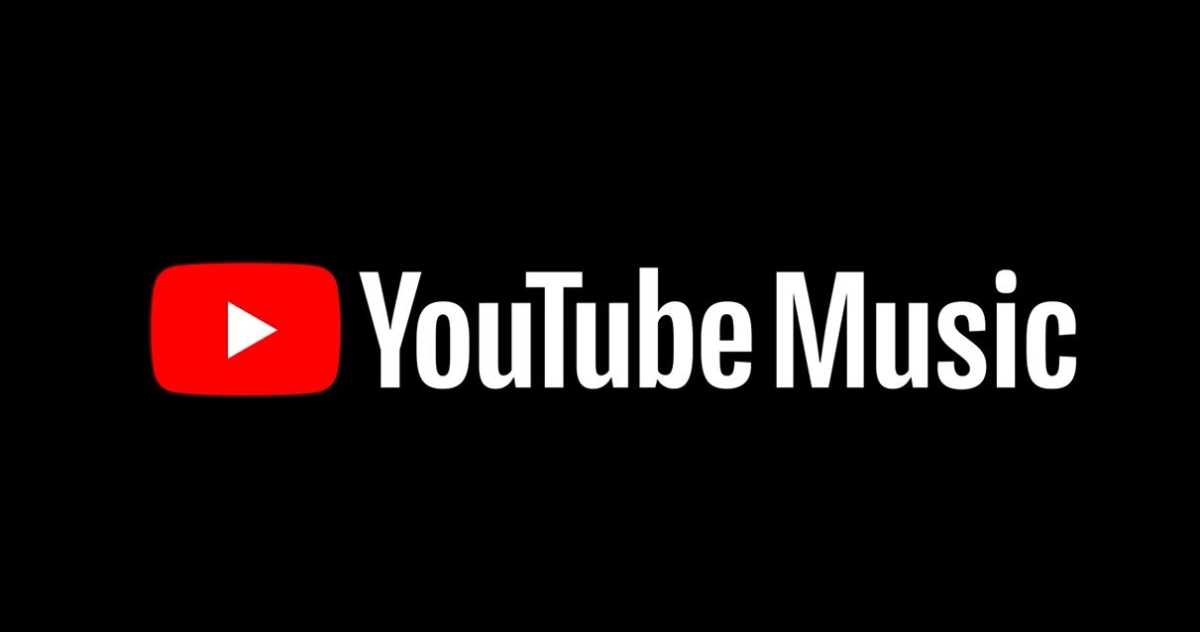 Google's YouTube Music has been available for a while now, and while the firm has launched features to make it more palatable to tech enthusiasts, it still hasn't caught on. Now Google is expanding the availability of its discounted student plan to pull more users to its platform.
First available in the usual suspects (you know, the US and UK), it's now making its way to India.
Gooogle's student plans for YouTube Premium and TouTube Music Premium will set you back Rs99 and Rs129 respectively, translating to $1.45 and $ 1.85. Not a bad deal. YouTube Premium will grant you ad-free YouTube, Google Play Music and YouTube Music, while Music Premium only gifts you music-related features.
The discount is available to students at colleges and universities and can be renewed for up to four years.
Via: Android Central