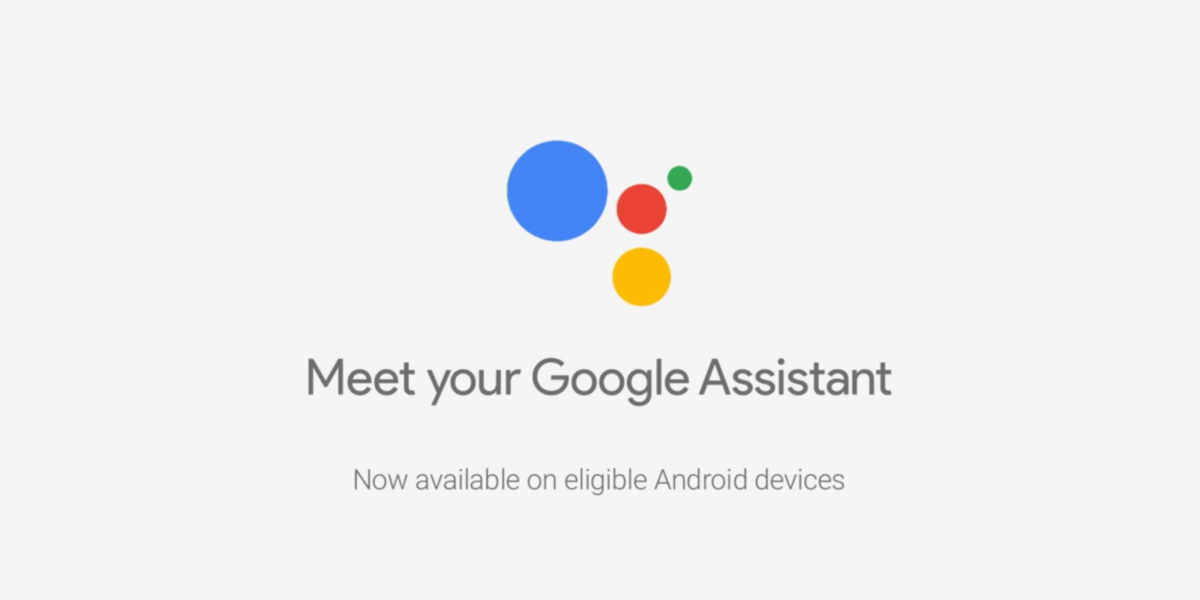 Google Assistant has now picked up Arabic language support for Egyptian and Saudi Arabian users on Android phones.
The Assistant already supports a whole host of languages, so it was simply a matter of time it'll it added Arabic support.
That said, it isn't a complete feature yet, it is merely in beta. This means that for one, it only supports Android Phones at the moments, which means you'll be out of luck with a Google Home Speaker, Chromebook or other Assistant enabled device. You'll also lose out on a lot of niche functionality that Google will test first on English speaking users (though that goes for every non-latin language.) Other than that, all the basic features work. Rita El Khoury over at Android Police has given it a run through, confirming that it works with weather, sports, jokes, general knowledge and the basic commands you'll be using on a day to day basis.
The Arabic experience is currently a beta at the moment, so prospective users should expect a Google blog post once it goes live fully.