Google today announced that it will be delivering new updates called "Pixel feature drops" for Pixel devices from now on. Until now, Google only released regular updates with fixes and improvements. The first Pixel feature drops releasing this month comes with several new features and improvements.
Portrait mode for all photos: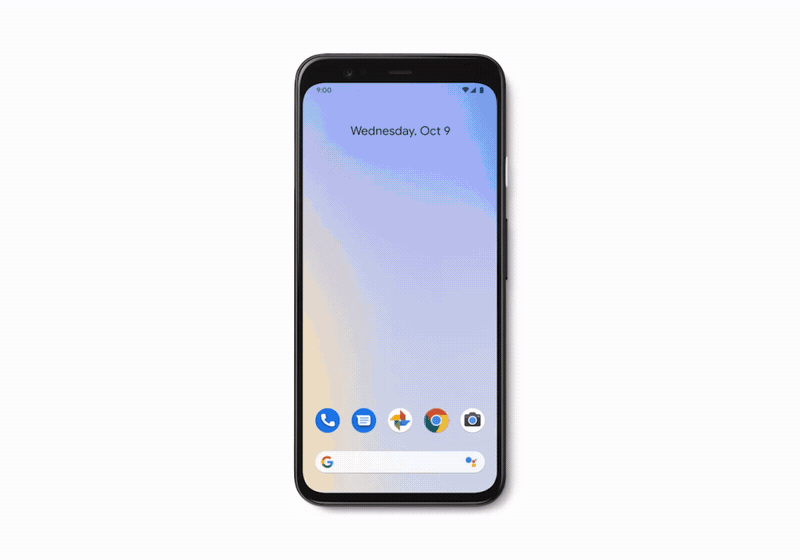 Google now allows you to turn any photo into a portrait on Pixel by blurring the background. Yes, this works for photos that you took years ago. Even when you forgot to take the photo on portrait mode, you can use this feature to add blur in Google Photos.
Avoid robocalls: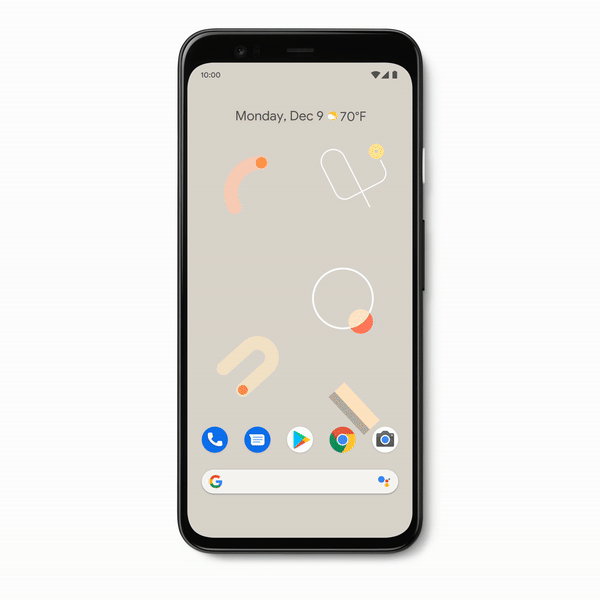 With the improved Call Screen feature on Pixel 4, your Pixel can automatically screen unknown callers and filter out detected robocalls before your phone ever rings. This new Call Screen feature works without using internet.
Improved Duo video calls: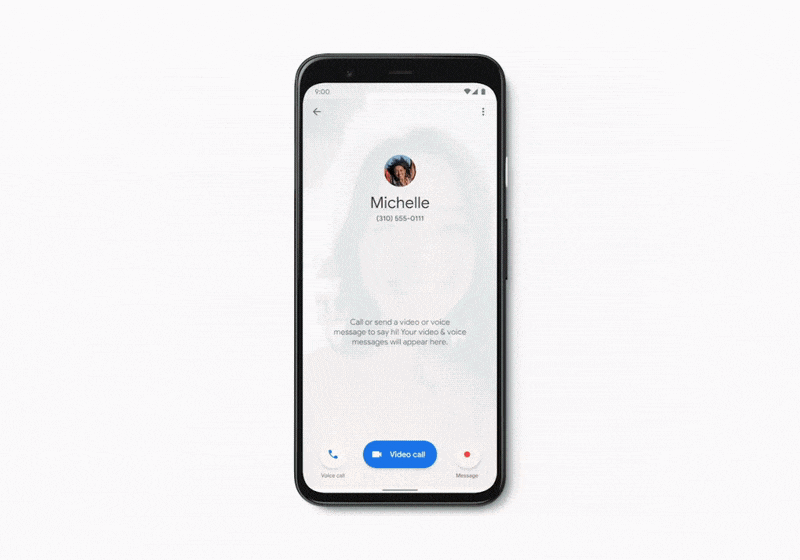 New Auto-framing feature in Duo keeps your face centered during your video calls. When another person joins you in the shot, the camera will automatically adjust to keep both of you in the frame.
To make audio during video calls even better, machine learning model on your Pixel 4 predicts the likely next sound and helps you to keep the conversation going with minimum disruptions. When you make Duo video calls on Pixel 2, 3 and 4, you can now blur your background.
Better GPS accuracy:
Google now offers faster accuracy in Google Maps with improved on-device computing for much better location quality.
Better RAM management:
Google is improving the memory management in all Pixel devices. With this new update, your Pixel proactively compresses cached applications so that you can run multiple apps at the same time.
In addition to the above new features for Pixel 4, older Pixel devices (Pixel 2, 3 and 3a) will receive the following updates:
The Recorder app is now available on older generations of Pixel.
Pixel 3 and 3a users will get Live Caption.
Digital Wellbeing is getting updates too. Focus mode is rolling out to help you stay productive and minimize distractions by pausing apps you've selected in a single tap. You can now set an automatic schedule, take a short break or end Focus mode early without disrupting your schedule.
Flip to Shhh will also join the Digital Wellbeing features on Pixel 2 and 2XL.
If you use a Pixel 4 in the UK, Canada, Ireland, Singapore and Australia, you'll soon get the new Google Assistant (English only), which is even faster and more helpful.
These new features will be coming to Pixel devices in the coming weeks.
Source: Google