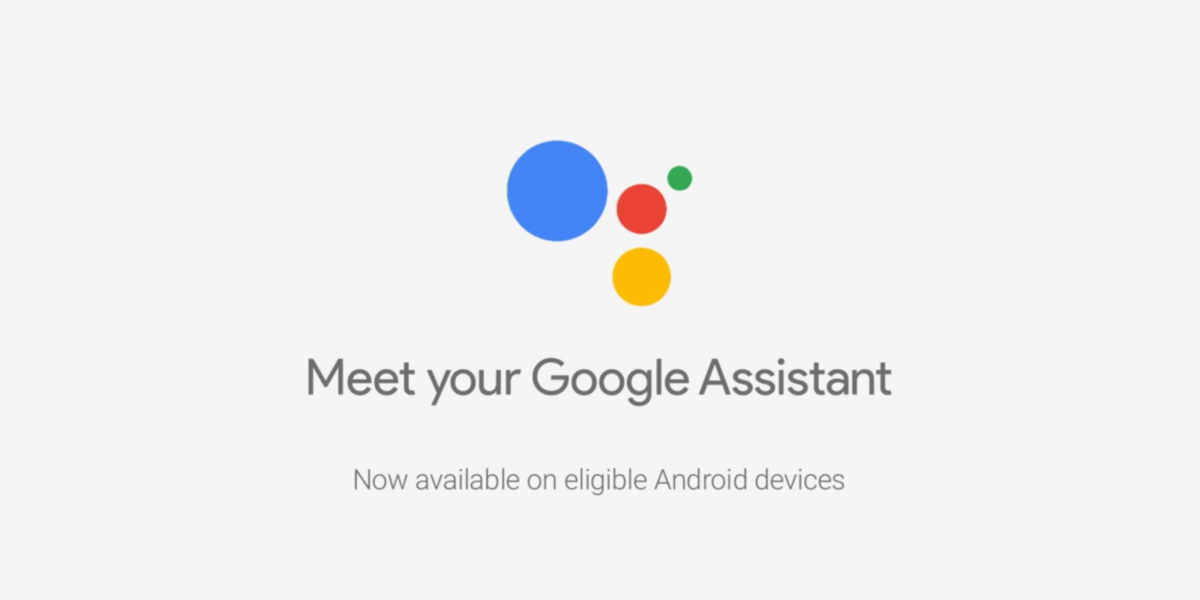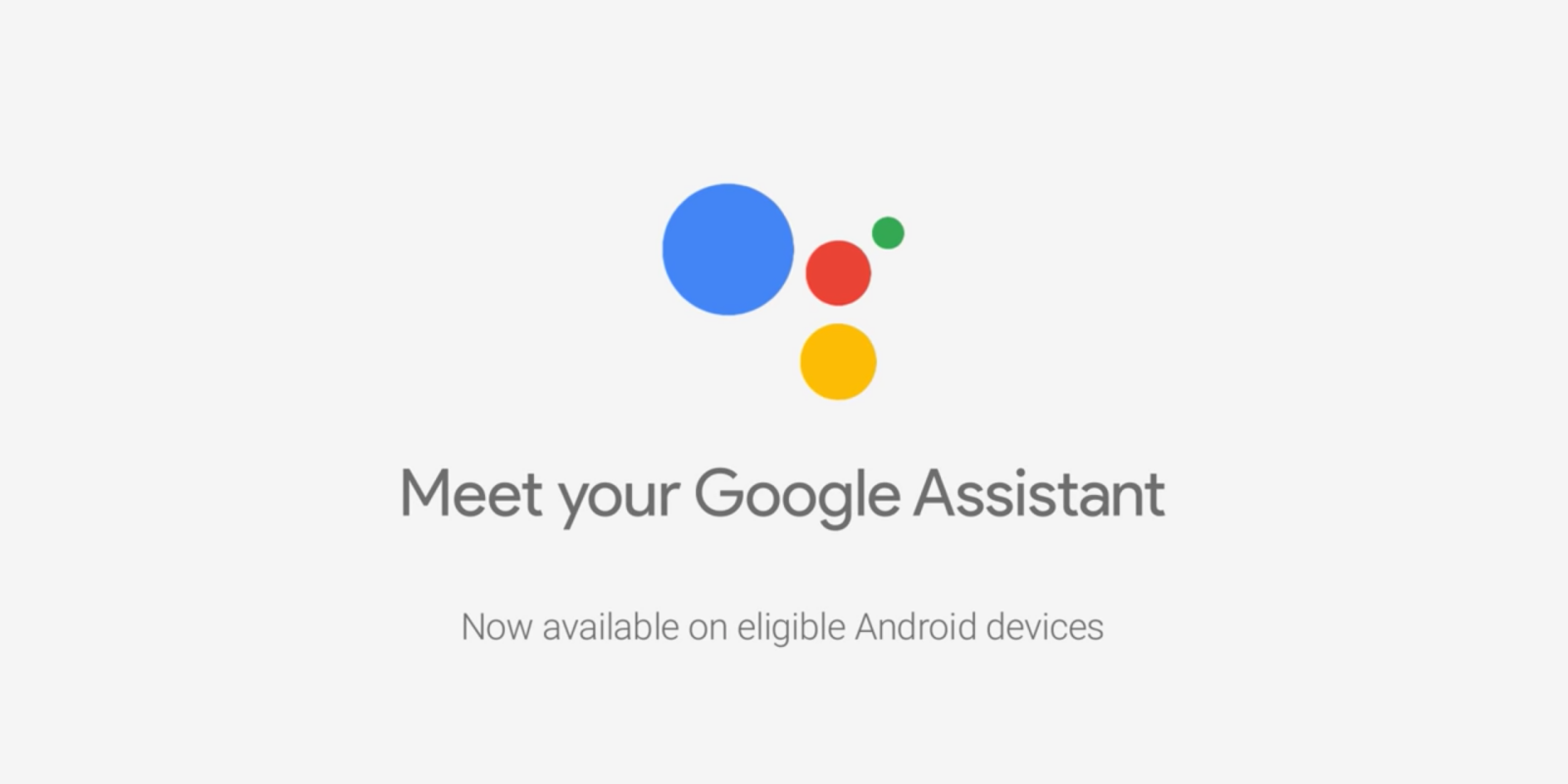 Google has today announced a couple of new features and improvements for its Assistant during MWC 2018. With the latest features, Google is aiming for a deeper integration of Assistant with OEMs, multilingual support and more.
The Assistant is now available in many languages apart from English. The new languages include Danish, Dutch, Hindi, Indonesian, Norwegian, Swedish and Thai. Google aims to reach a grand total of 30 languages by the end of this year. Another feature coming to Assistant is called as the Routine. This feature is already available on Amazon Alexa and Google has finally decided to implement the same. For those who don't know, Routine will set-off pre-defined actions if the user says a certain phrase. For example, you would like to know things like your commute time to work, weather and the news every morning. For this, you can set "Good Morning" as the routine phase. Once done, you can just say "Hey Google, Good Morning" and Assistant will run the pre-defined actions which in this case will be telling the commute time, weather and the news for the morning.
Lastly, the search giant revealed the Assistant Mobile OEM program, enabling device manufacturers like LG, Sony, and Xiaomi to build "deeper integrations" between the Assistant and features specific to non-Google phones. This will help Google to expand its reach to more customers and at the same time suppress or kill any potential competition.
Via: PocketNow