Is Copilot the best AI companion out there? Help us find out by answering a couple of quick questions!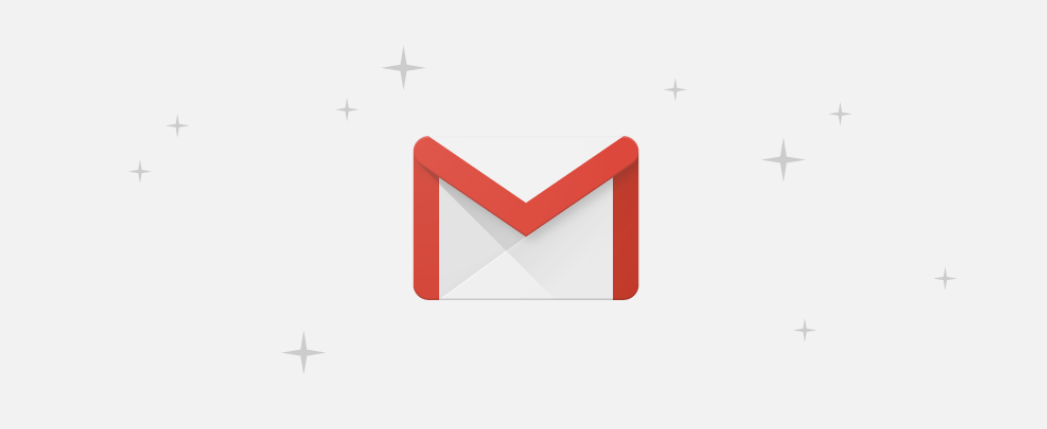 Google yesterday announced that Gmail confidential mode feature will become available to all G Suite users on June 25, 2019. With Gmail Confidential mode, you can set expiration dates and revoke previously sent messages. Also, you can set an additional authentication via text message to view highly sensitive emails. When you send an email with confidential mode, recipients will not have the option to forward, copy, print, or download their content or attachments.
When you send a confidential mode message, Gmail removes the message body and any attachments from the recipient's copy of the message. These are replaced with a link to the content. Gmail clients make the linked content appear as if it's part of the message. If someone uses email client other than Gmail, they will be presented with a link to the email.