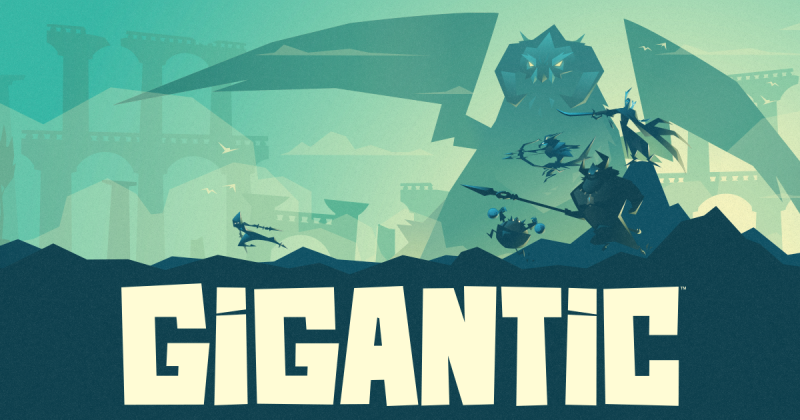 Free-to-play online team-based multiplayer online battle arena game 'Gigantic' is finally set to kick off its open beta for Xbox One and Windows 10 on December 8 via the Xbox Game Preview program. The game will offer cross-platform play between the platforms. Throughout the beta trail, players will be able to pick from a weekly rotation of six different heroes out of a total roster of 16 across three maps.
"With Gigantic, we are trying to create an entirely new competitive experience. Throughout development, Gigantic has gotten attention for its unique art style, whimsical setting and fast-paced gameplay, but our goal has always been something more," said James Phinney, VP of Product Development at Motiga, "We've sought to build a game full of intense moments and meaningful strategic choices, where there are many paths to victory and it's always possible to come back and win. Open Beta and participation in the Xbox Game Preview program is an exciting new phase for the project. We're really looking forward to partnering with players to finish up Gigantic."
A closed beta test will run between December 1 at 9:00 a.m. PT and December 4 at 11:59 p.m. PT. You can check out the trailer below.