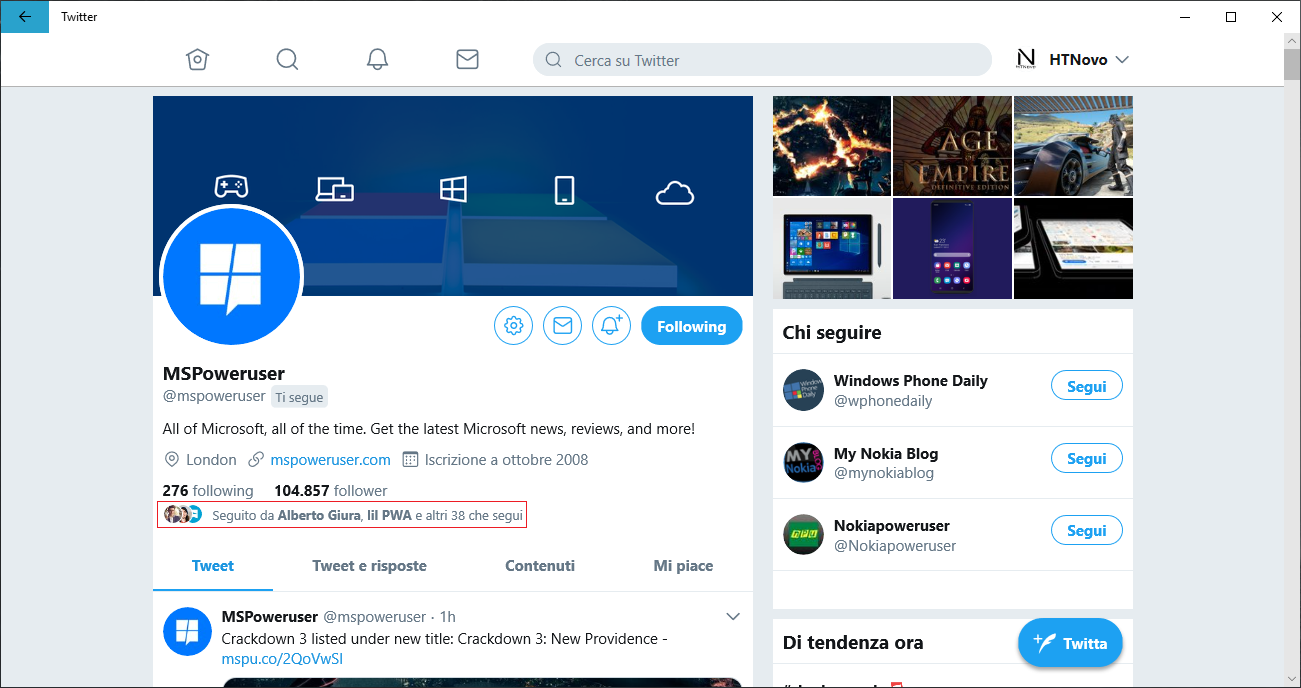 Twitter is finally bringing one of the most requested feature to its website. The company is working on bringing the support for GIFs, videos and photos to quoted retweets soon.
The feature was first spotted by Jane Manchun Wong who shared the screenshot on Twitter. The feature is not rolling out at the moment but one could speculate that it will soon. According to Jane, Twitter had to modify their database schema since Twitter only allows one attachment per tweet.
There's no word on when the feature will be available for the users. Twitter has already started testing the feature so it should be available soon. The feature should roll out on the web along with Twitter PWA for Windows 10, following by Android and iOS updates.