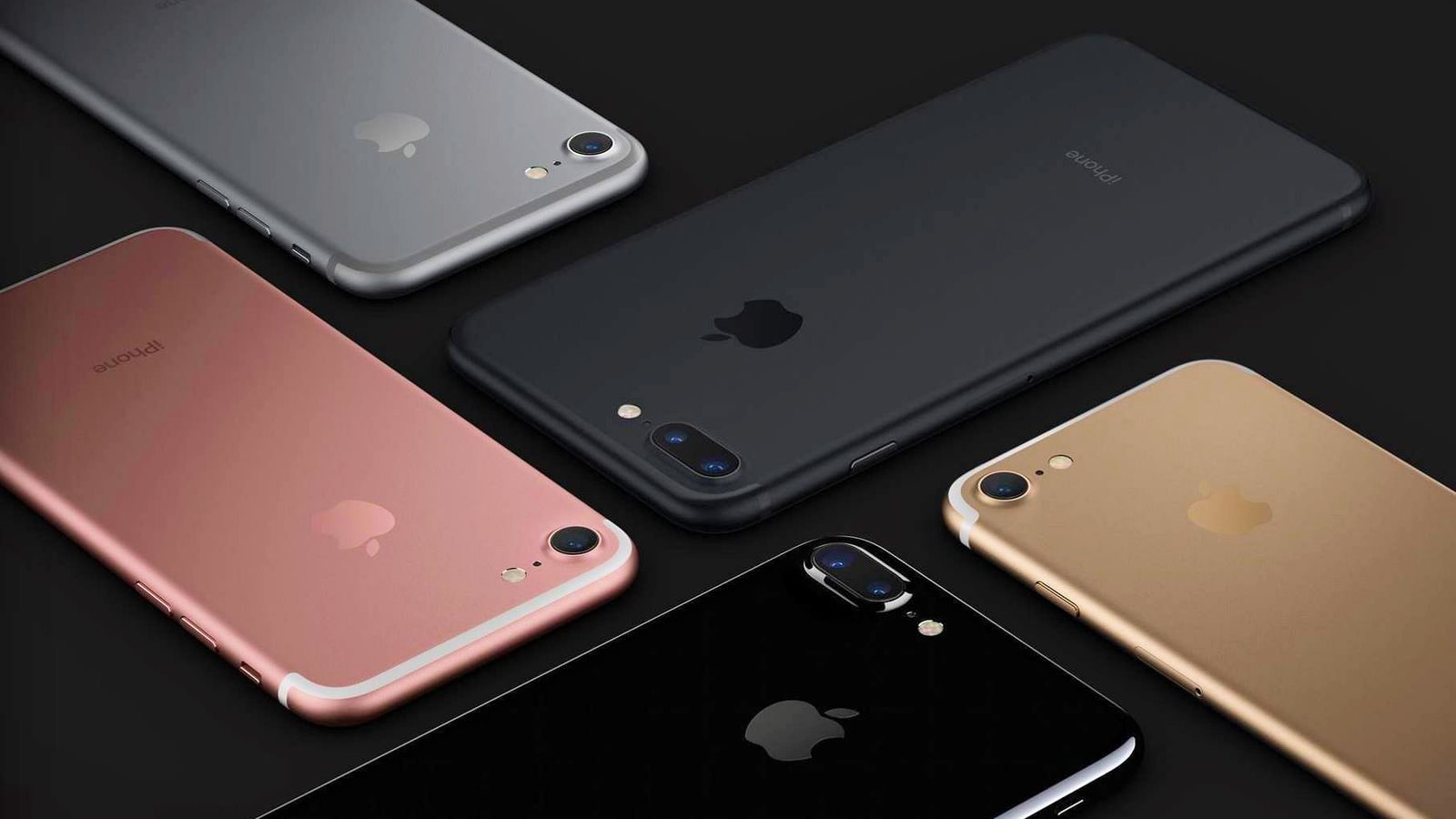 It has always been claimed that iPhones are gradually slowed down as Apple pushes new iOS updates for them. It has also been observed that the batteries of an iPhone start degrading after a certain point. Now a connection between the two may have been identified.
Today, Geekbench reported in a blog post that there is a high performance difference between iPhone 6s devices that run iOS version 10.2.1 and 10.2, and this scenario is observed in multiple instances, which means there is something intentionally fishy.
Now the root of this cause has been identified as Apple themselves who are intentionally limiting the devices' performance even with minor software updates. Two iPhone 7 devices with different versions of iOS showed a huge difference in the performance.
An interesting thread on Reddit delves into this situation. There, a user claimed to have made their iPhone 6S faster after he replaced its battery. To verify, he also visited Geekbench and compared the benchmark scores and he was able to notice a clear performance boost after a new battery was added.
It now appears that Apple may be intentionally slowing down devices with old batteries to maintain at least a semblance of all-day battery life. A redditor noted:
Many iPhone 6s devices were shutting down unexpectedly, even after the battery replacement program (Which many people weren't entitled to use). Because degraded batteries last much less and end up with a lower voltage Apple's solution was to scale down CPU performance, it doesn't solve anything and is a bad experience… but it's better than having your device shutdown at 40% when you need it the most.
Geekbench does not, however, approve of this interesting hack. They write:
If the performance drop is due to the "sudden shutdown" fix, users will experience reduced performance without notification. Users expect either full performance, or reduced performance with a notification that their phone is in low-power mode. This fix creates a third, unexpected state. While this state is created to mask a deficiency in battery power, users may believe that the slow down is due to CPU performance, instead of battery performance, which is triggering an Apple introduced CPU slow-down. This fix will also cause users to think, "my phone is slow so I should replace it" not, "my phone is slow so I should replace its battery". This will likely feed into the "planned obsolescence" narrative.
The solution is, of course, a typical example of Apple Knows Best behaviour, such as removing the headphone jack or fingerprint reader, with Apple usually the biggest beneficiary while telling users it is for their own good.
Read more about the tests at Geekbench here.
Update: In a statement to TechCrunch, Apple confirmed that they indeed managed the performance of devices to prevent using more power than the battery can deliver, saying:
Our goal is to deliver the best experience for customers, which includes overall performance and prolonging the life of their devices. Lithium-ion batteries become less capable of supplying peak current demands when in cold conditions, have a low battery charge or as they age over time, which can result in the device unexpectedly shutting down to protect its electronic components. 

Last year we released a feature for iPhone 6, iPhone 6s and iPhone SE to smooth out the instantaneous peaks only when needed to prevent the device from unexpectedly shutting down during these conditions. We've now extended that feature to iPhone 7 with iOS 11.2, and plan to add support for other products in the future.
As many have commented, the effect is a device permanently slowed down without the user knowing why, which often prompts them to upgrade to a new device, when a pop-up noting your battery is degrading would let users eke out much more value from their handsets for the price of a simple battery replacement.
Via: GizCentral