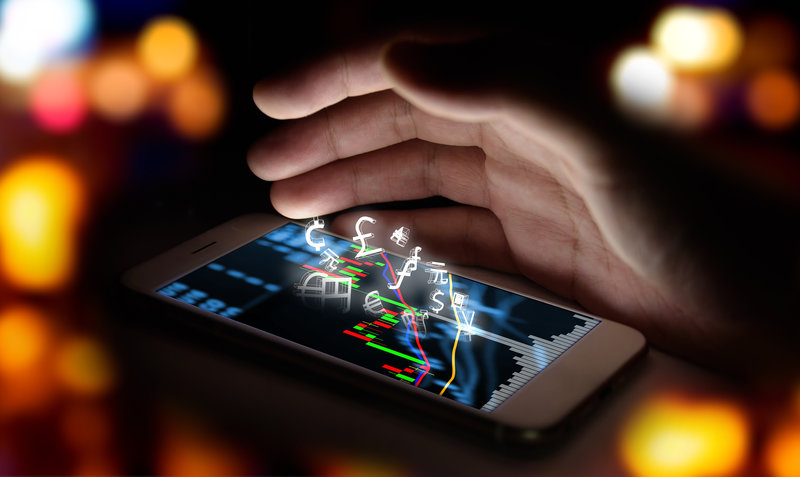 GE Aviation is a leader of commercial, military and business and general aviation jet and turboprop engines and components. In fact, they supply 60 percent of the global airline industry engines. With the help of Microsoft, GE Aviation has now built a a supply chain track-and-trace blockchain. Using Ethereum on Azure, you can now deploy and configure an Ethereum blockchain network in minutes.
This new blockchain solution codenamed TRUEngine will help GE sell used parts jet engine back into the open market with proper paperwork. In general, GE customers like British Airways maintain flight history records of how many cycles they have flown on each engine part. They will later share the data with GE so that the parts are replaced in a timely manner. This new blockchain solution will help this avoid such paper-based conundrum.
"At our warehouse facility in Texas, there are tens of millions worth of dollars of inventory orphaned, because over the last 20 years we didn't have a digital solution to get that paperwork to sell those parts back into the market," said David Havera, blockchain CTO of the GE Aviation Digital Group.
GE is currently testing this blockchain solution with live data and business processes with real customers.
Source: Coindesk