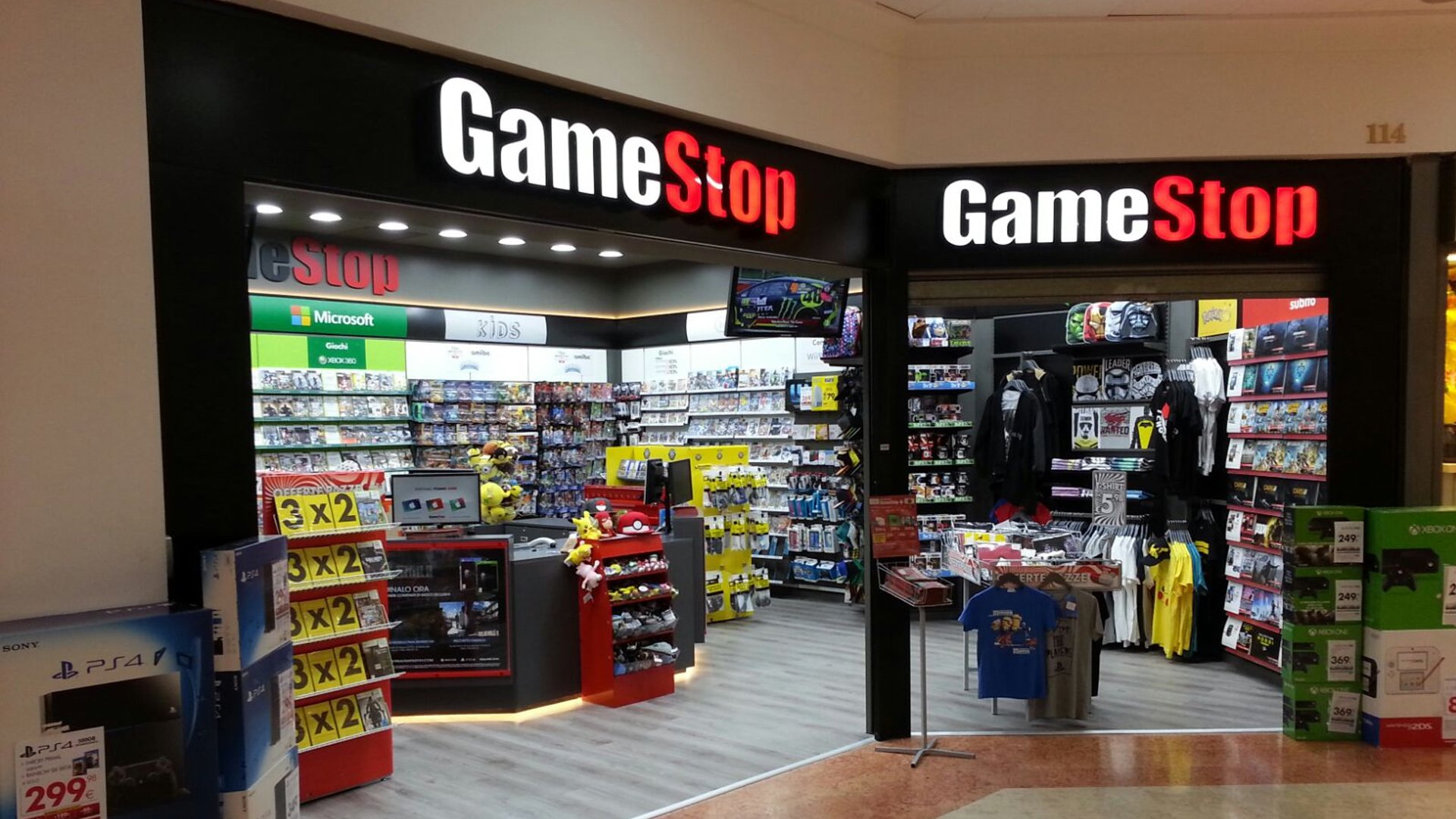 Revealed only a couple of weeks ago, video game retailer GameStop has announced that its unlimited used games program has been temporarily halted. Power Pass, as the company called it, allowed people to spend $60 for the ability to rent an unlimited amount of used games over a 6-month period. You could only take one game out at a time before returning it to swap it for another. At the end of your 6-months, you were to be able to keep the last used game you took out. Essentially, you could use GameStop as a type of pre-owned video game library. But not anymore, at least for the time being.
According to GameStop staff speaking with Kotaku, the company told employees yesterday to pull down all signage relating to the program and store them in their backrooms. Employees were also asked to discard the store's Holiday Guide and replace this week's "weekly ad."
"We have elected to temporarily pause the roll out of the new PowerPass subscription service, based on a few program limitations we have identified. We feel this is the right thing to do for now to ensure we are able to provide our guests an exceptional service," a GameStop spokesperson told Kotaku.
"For those guests who have already purchased the service, we will allow them to bring the pass, and video game they have checked-out, back to receive a full refund," said the spokesperson. "In addition, we will allow them to pick out any Pre-Owned game for free."
The retailer has not said when or if the program will be reinstated.
Via Kotaku