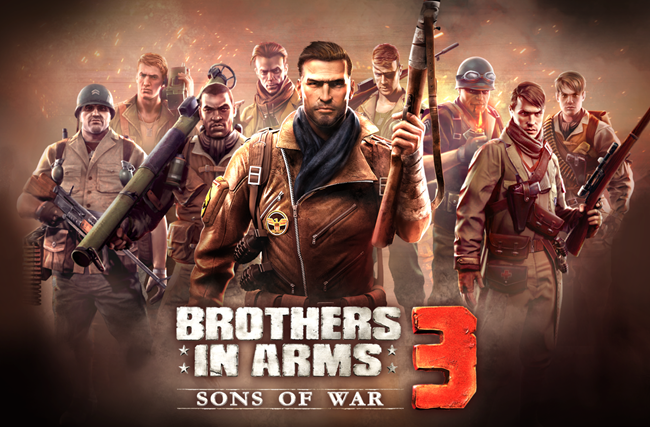 WindowsPhoneApps.es reports that Gameloft's latest game, Brothers in Arms 3: Sons of War, will be launching soon on iOS, Android and Windows Phone.
The strategy game requires you to create a platoon with a specific skill mix to finish a given mission.
Choosing the right "brother in arms" is crucial, with skills including airstrike, minefield, molotov cocktails, mortar, rocket launchers, etc …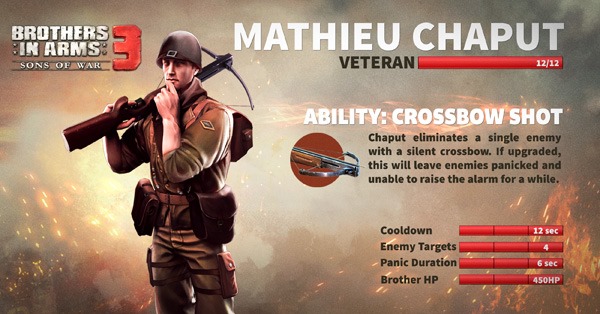 There are 12 brothers in total, though not all are available from the start of the game. They can be further improved in the areas of recovery time, damage, stun duration, area of ??effect and more, making for an interesting mix of lemmings and tower defence.
The game is expected to hit the Windows Phone Store in December.
See a video demo of the game below.