Microsoft released the Windows 10 Universal App Store the web yesterday. The Universal App Store includes a brand-new design, a better search tool, and the ability to search for Windows PC and Phone apps at once. The updated universal app store will display screenshots for both the PC and Phone.
It's worth noting that Microsoft has removed some features from the app store with the new update – you can no longer see when an app was last updated and you can't manually download the apps to install them on your device. As it seems like, the site is still under development and Microsoft will hopefully improve it in the near-future.
Here are some screenshots of the new Universal App Store:
Gallery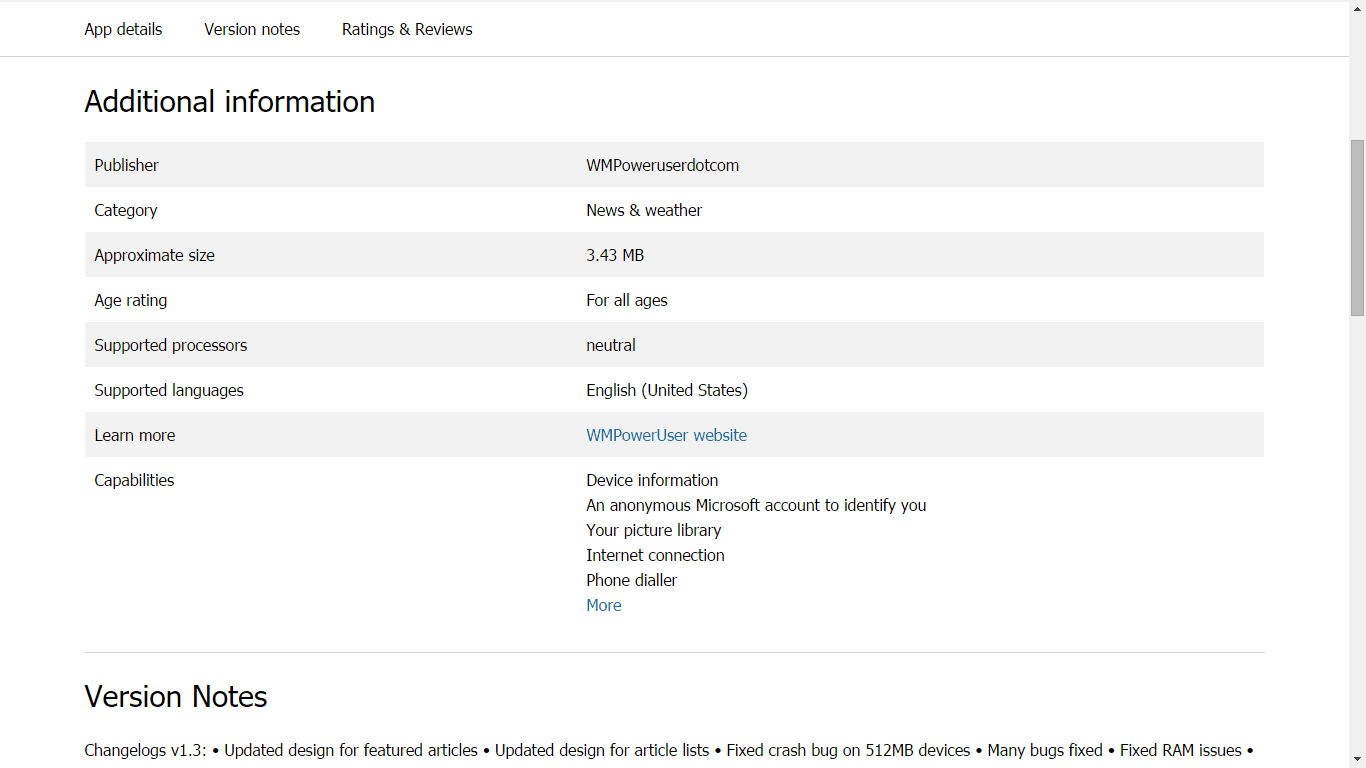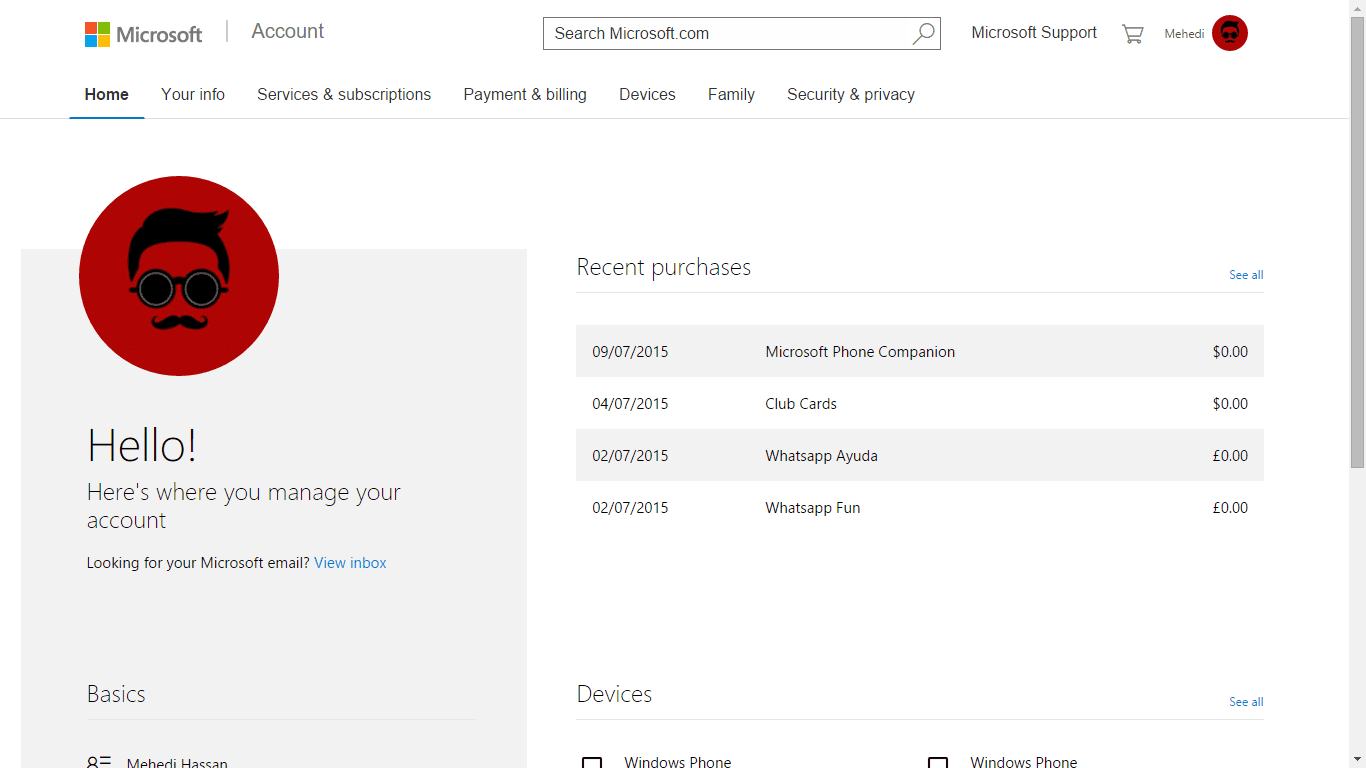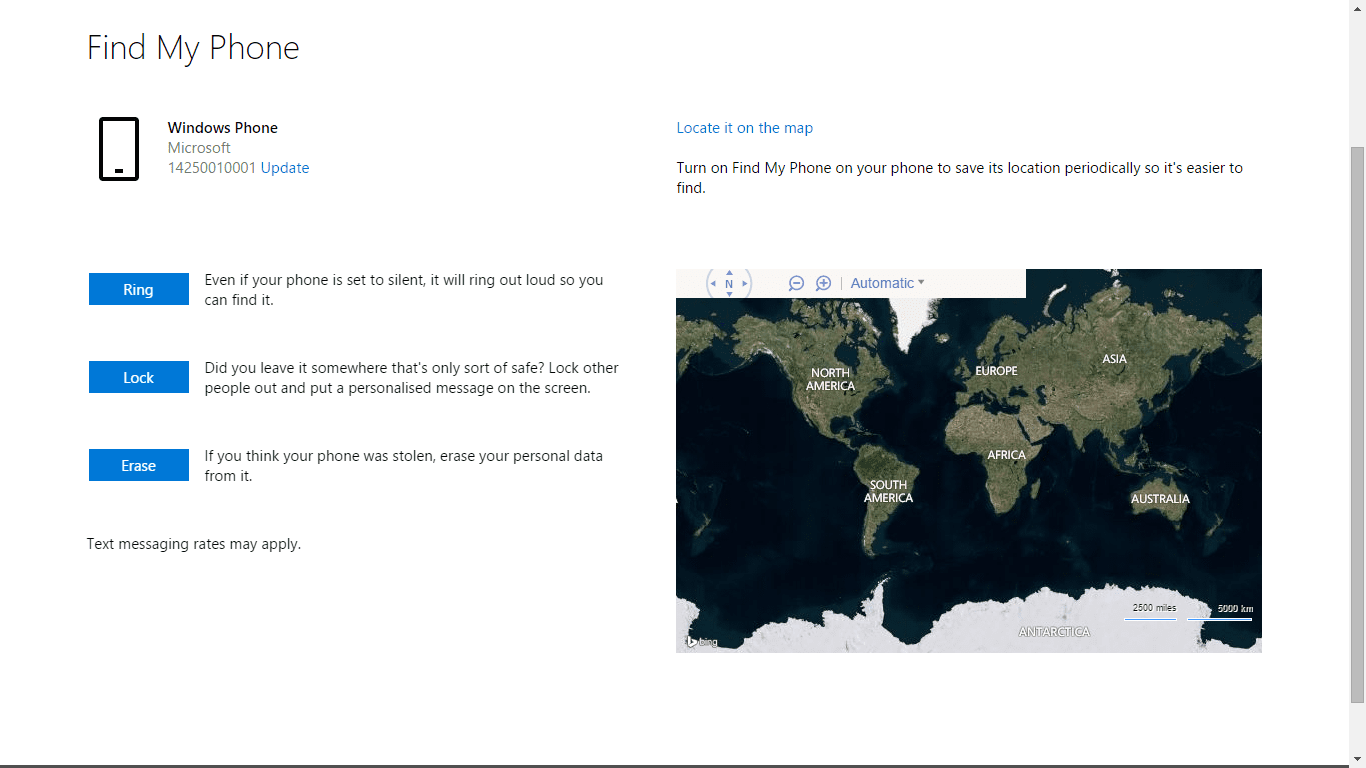 If you want to visit the website on your device, just head over to this link. What do you think of the universal app store? Discuss in the comment section below!