Last night, a new build of Windows 10 leaked onto the internet. As you may expect, there aren't any new features in Build 10568– but Microsoft has made some tiny improvements. On Build 10568, Microsoft now promotes some of the default Windows 10 apps such as Groove Music and Microsoft Edge when you try to switch the default apps. Microsoft has also made some improvements for the new Messaging app, and that's about all the things that are new in this build.
If you haven't installed build 10568, here are a few screenshots of the build:
Gallery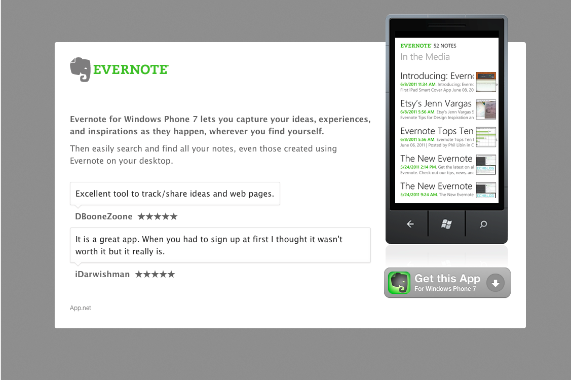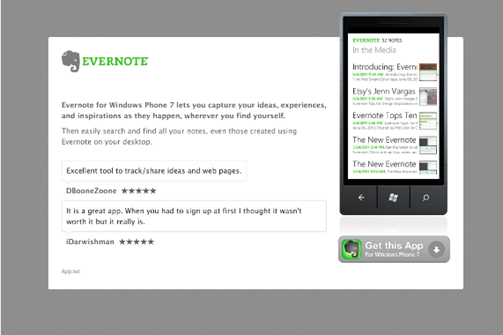 As Microsoft is slowly getting closer to the release of Threshold 2 (aka Wave 2), don't expect to see a lot of new features in the upcoming builds. For those wondering – no, Edge still doesn't have support for Extensions but that could be coming in the future builds.