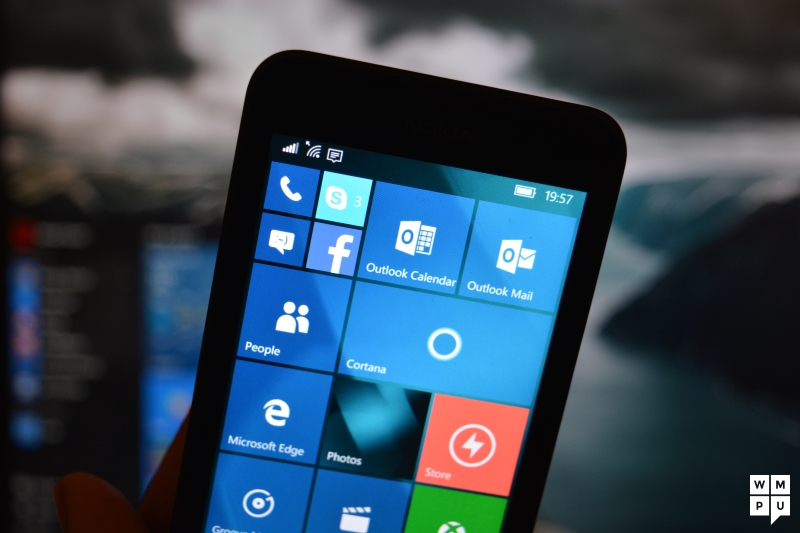 The Windows 10 Insider program is on a hiatus for the holidays, but on Twitter program lead Gabe Aul has assured fans that the program will resume in the new year.
@yogesharya2011 New builds in the new year 🙂

— Gabriel Aul (@GabeAul) December 26, 2015
After the roll-out of Build 10586.36 recently it may be that the next version of the software could be the very first Redstone build for Insiders, Build 11082.1000.rs1_release.151210-2021.
This Build would not initially bring new features, but would lay the foundation for adding new elements over the next few months,  with Redstone expected to offer tighter integration between Windows 10 and Windows 10 Mobile, including easier ways to send text messages and make phone calls from your PC using your phone's resources and even to roam apps and also an improved and more helpful version of Cortana which sounds a lot like clippy.