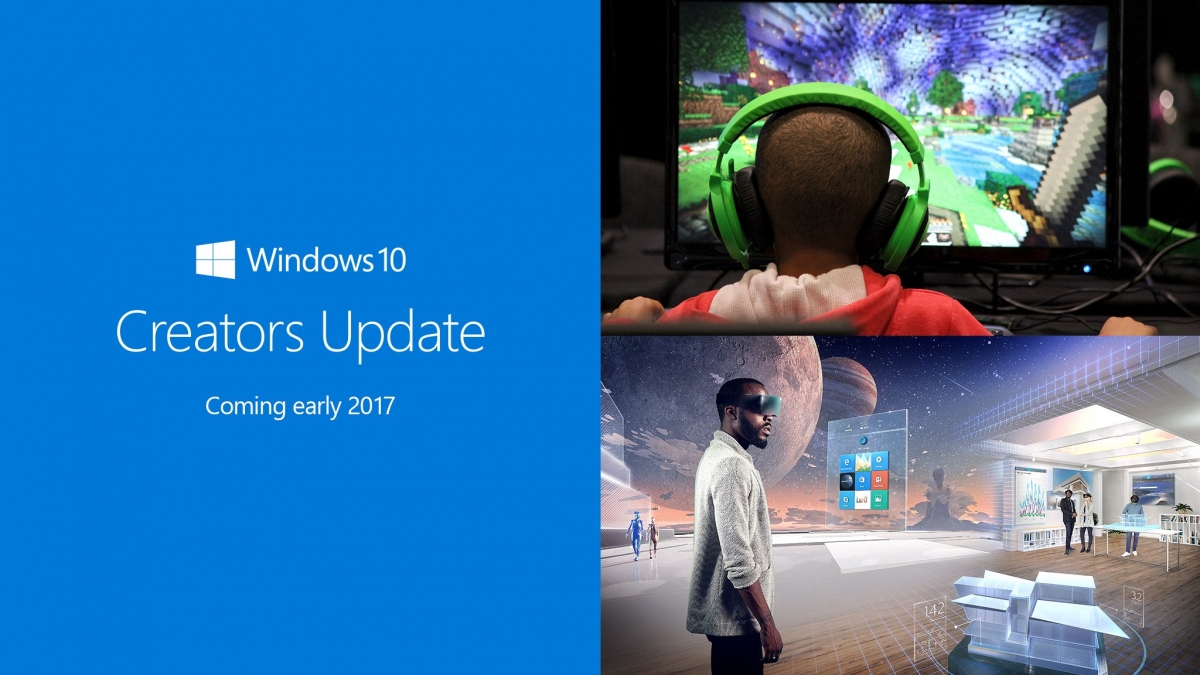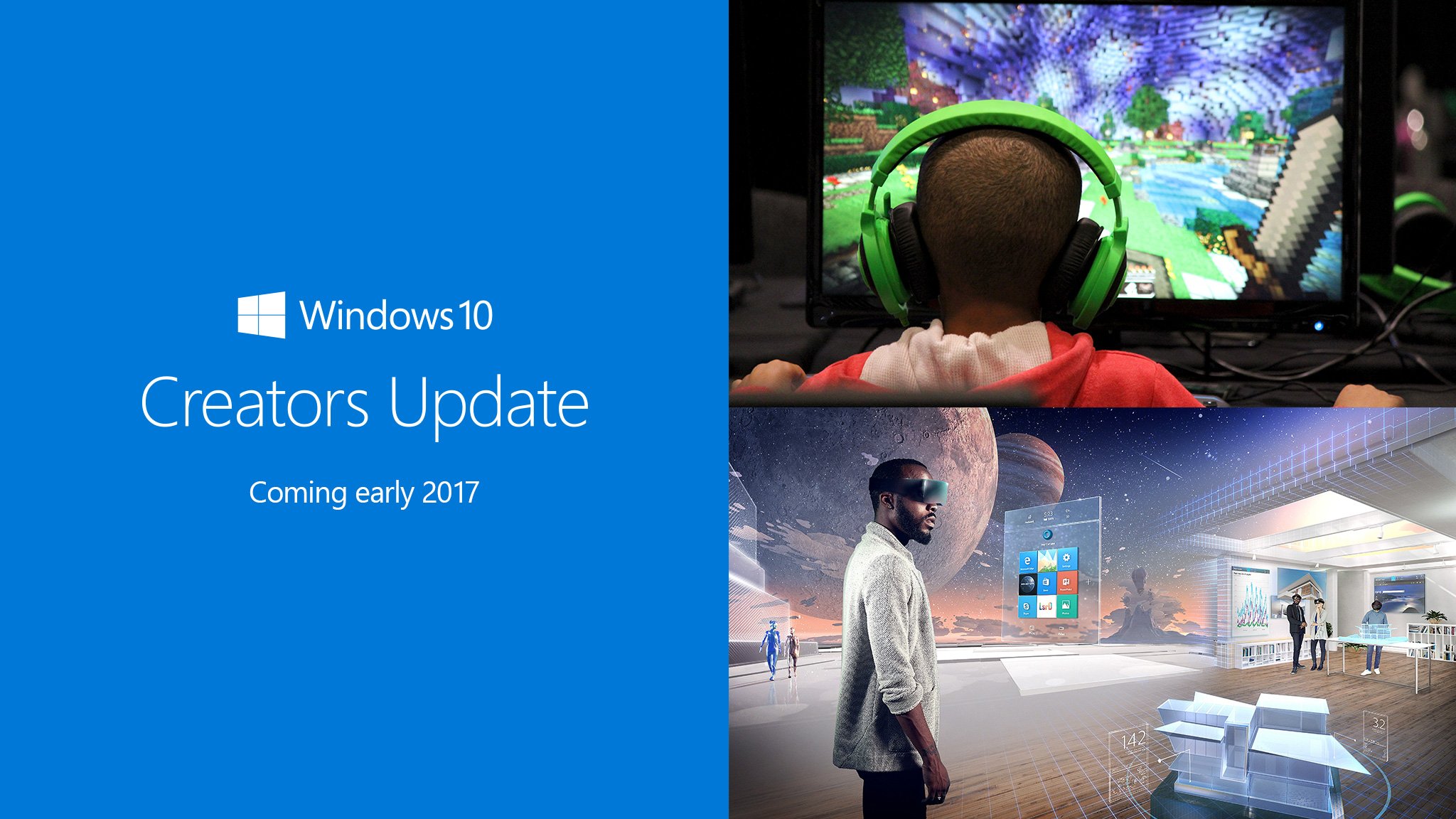 As happens from time to time, it appears some Insiders are having issues downloading Windows 10 Insider Preview build 14986 onto their PCs, with the downloads stuck at 0% for hours and then displaying error code 80240031.
Fortunately the fix is simple, and merely involves running Microsoft's trouble shooting tool, which reverts your PC to a clean update slate. Checking for updates again should mean the new build is now available and ready to install.
Microsoft advises against other fixes such as registry edits, which may compromise your ability to get future builds.
The trouble shooting tool can be found at Microsoft here.