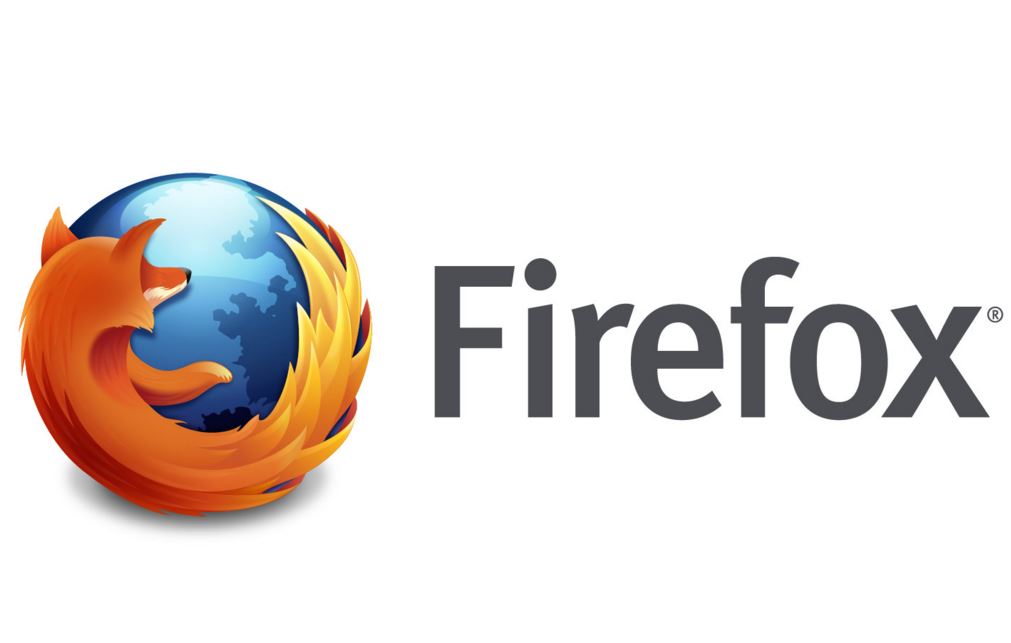 Last month, Mozilla started the initial rollout of multi-process Firefox for Desktop to general audience. With this new version, users should experience a Firefox that is less susceptible to freezing and is generally more responsive to input. This multi-process Firefox is built on E10S architecture. E10S is short for "Electrolysis".
Similar to how chemists can use the technique called electrolysis to split water into hydrogen and oxygen, they are using project Electrolysis to split Firefox into a UI process and a content process. Splitting UI from content means that when a web page is devouring your computer's processor, your tabs and buttons and menus won't lock up too. With the Firefox 49 version releasing today, Mozilla is expanding this multi-process Firefox to all the users.
Firefox Hello has been discontinued and removed from Firefox starting with version 49. Current Firefox Hello users can find other alternatives listed here.
Find the list of other features included in this release below,
Updated Firefox Login Manager to allow HTTPS pages to used saved HTTP logins. It's one more way Firefox is supporting Let's Encrypt and helping users transition to a more secure web.
Added features to Reader Mode that make it easier on the eyes and the ears

Controls that allow users to adjust the width and line spacing of text
Narrate, which reads the content of a page out loud

Improved video performance for users on systems that support SSSE3 without hardware acceleration
HTML5 audio and video improvements

Files can now be looped through the built-in controls in the context menu
Play audio and video at 1.25× speed through the context menu

Reader Mode can now read articles out loud
Ended Firefox for Windows support for SSE processors
Re-enabled the default for Graphite2 font shaping