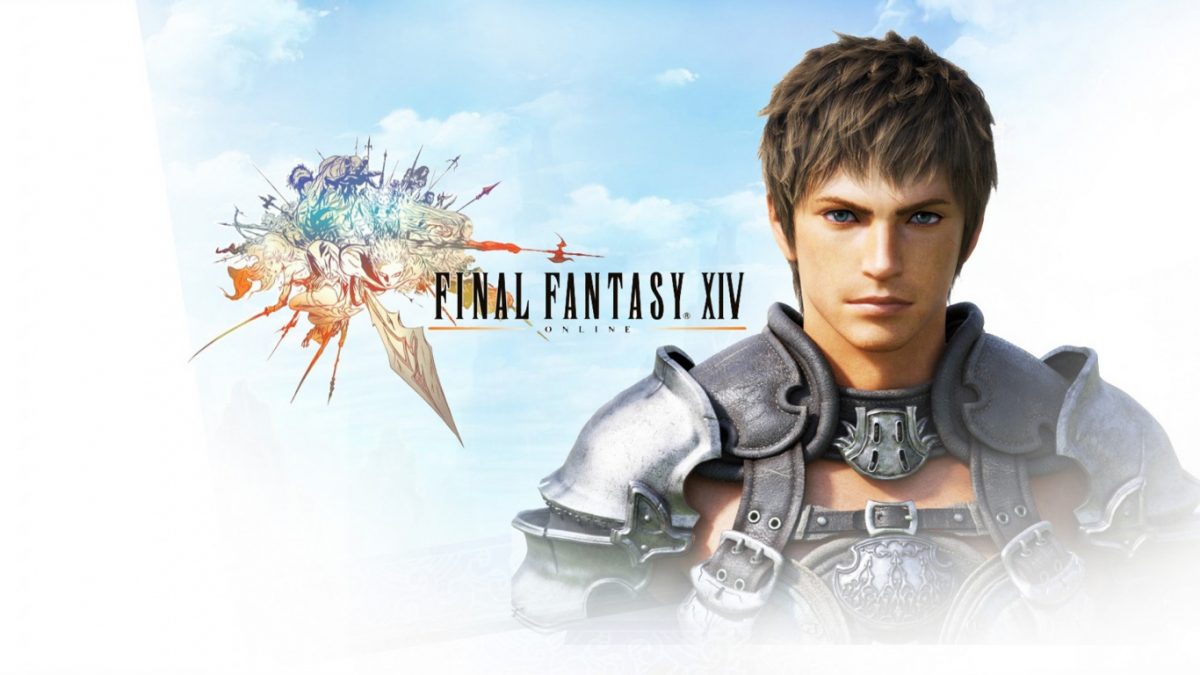 Final Fantasy 14: A Realm Reborn, the MMO which is already available for PS3, PS4, and PC, may soon come to Xbox One, according to director Naoki Yoshida. With Microsoft finally introducing cross-platform play, Square is now open to bringing the game to the platform. Apparently there are still other issues with regulations set forth by Microsoft, but talks are still continuing.
"When our team reviewed the regulations that are associated with that, we realized that Microsoft may not have the experience or understanding of running an MMORPG as an online game genre just yet," he said. "The Final Fantasy 14 team has fed back to Microsoft that there are certain elements of its regulations that we would have to consider waived. We're waiting on Microsoft's response for that, but we are having discussions." said Yoshida.
According to Yoshida, it was actually Microsoft who approached them about the opportunity of supporting the game. Square wanted to bring the game to Xbox in 2014, but the cross platforming, or lack thereof was an issue. However Final Fantasy 11 was available on Xbox 360 and players could join other players on PC and PS2 through Square's Servers. In the meantime players will soon be able to enjoy Final Fantasy XV, which was revealed at E3 to be coming to Xbox One.