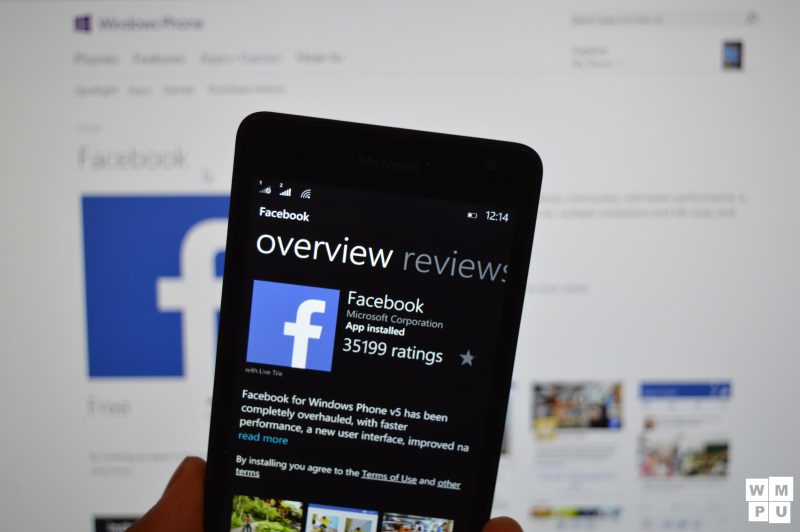 The Facebook app for Windows Phone 8.1 has been updated to version 8.3.7.1.
As usual it comes without a changelog, so it is not clear what's new.
See what friends are up to
Share updates, photos and videos
Get notified when friends like and comment on your posts
See what's new with your Facebook friends from inside the People app
Sync Facebook friends to your People app
Sync Facebook events to your Calendar app
Download it from the Windows Store here.
Developer:
‪Microsoft Corporation‬