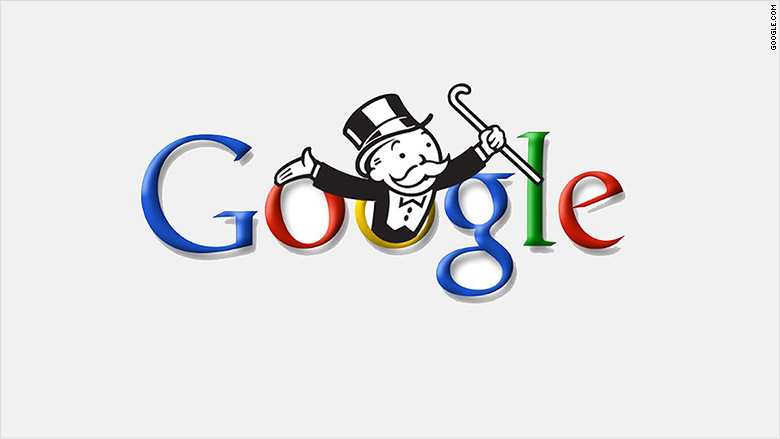 In July the European Commission fined Google €4.34 billion for now following EU antitrust rules. According to EC, Google has imposed illegal restrictions on Android OEMs and mobile network operators to maintain its dominant position in search and other services.
While Google is appealing the decision, in the meantime the company has to comply with the EU's direction to remedy the abuses, which included:
requiring manufacturers to pre-install the Google Search app and browser app (Chrome), as a condition for licensing Google's app store (the Play Store);
making payments to certain large manufacturers and mobile network operators on condition that they exclusively pre-installed the Google Search app on their devices; and
preventing manufacturers wishing to pre-install Google apps from selling even a single smart mobile device running on alternative versions of Android that were not approved by Google (so-called "Android forks").
In a blog post, Hiroshi Lockheimer, Senior Vice President, Platforms & Ecosystems for Google, has revealed how they will comply with the EU's directions.
As a first step, Android OEMs will now be able to sell forked Android handsets in the EU while still being able to sell vanilla Google Android handsets.
Secondly, Google will offer commercial agreements to partners for the non-exclusive pre-installation and placement of Google Search and Chrome.
Most importantly, however, OEMs will be able to license Google mobile application suite separately from the Google Search App or the Chrome browser, meaning companies will be able to ship Android handsets with, for example, Bing and Edge for Android while still having access to the Google Play Store.
As Google notes, since Google Search and Chrome pays for Google's development of Android, those who wish to licence their Apps without Search and Chrome will pay a license fee. The deal appears exclusive for handsets shipped to the European Economic Area.
The news would allow Microsoft to bid against Google for the exclusive placement of their apps and services on Android handsets from other OEMs. The options will become available on October 29, 2018, for all new smartphones and tablets launched in the EEA.