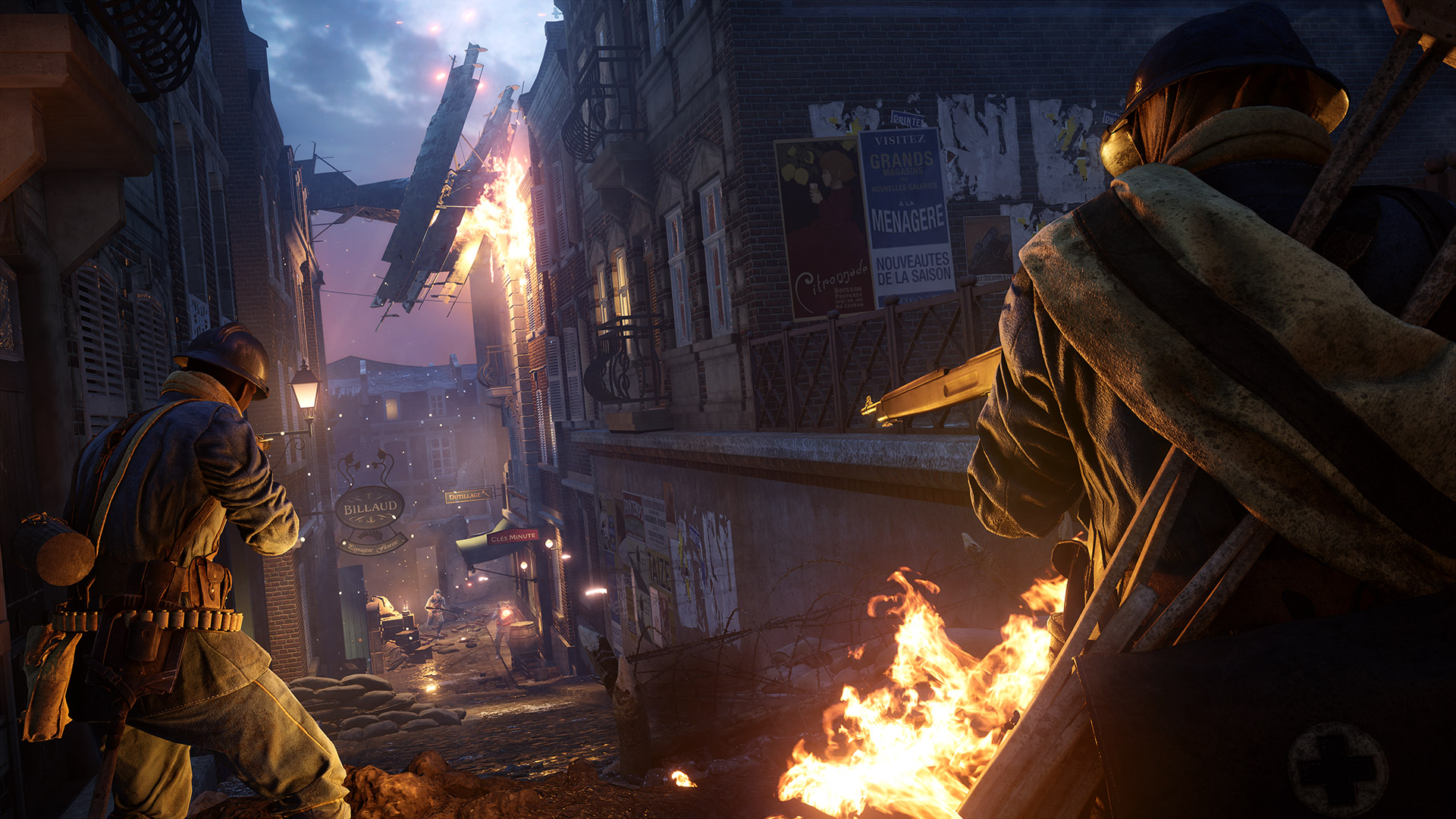 Electronic Arts held its quarterly investors call today and revealed player engagement numbers across several of its most well-known franchises like Battlefield and Madden NFL.
According to the company's earnings release, the Battlefield community across current gen consoles and PC has hit more than 54 million players to date. The Sims and EA Sports franchises also saw impressive engagement numbers with 80 million and 90 million players, respectively. As for FIFA 18 and Madden NFL, those entries saw nearly 18 million people compete in matches, an increase of over 75% year-over-year.
These highlights capped off a record year for EA, whose Q4 FY18 boasted $1.58 billion in revenue. Total revenue for the entire fiscal year hit $5.15 billion. Much of this revenue comes from digital downloads and live services.
"Fiscal 2018 was a year of strong growth and continued transformation for Electronic Arts, as we expanded the reach of our leading franchises like FIFA, Battlefield and The Sims to more players across more platforms and geographies," said Chief Executive Officer Andrew Wilson. "In the year ahead, we will expand the world of play with amazing new experiences and new IP, more competition, and industry-leading subscription programs. There has never been a more exciting time to be engaging and entertaining global communities."
Looking ahead, EA plans to release entries in its FIFA, Madden, NBA Live, and NHL series along with a new Battlefield and BioWare's Anthem during its 2019 fiscal year.