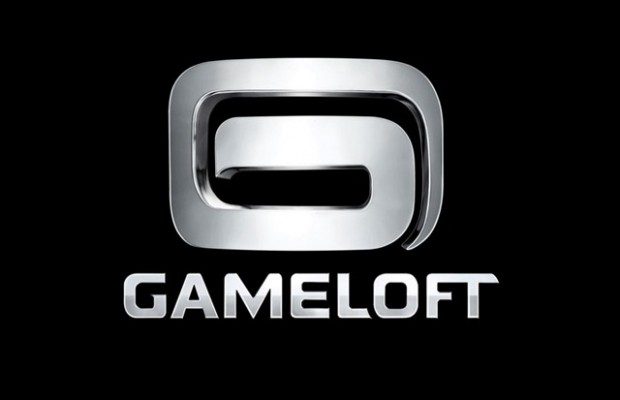 If you own one of the Lumia Windows Phone device which are Nokia Lumia 625, Nokia Lumia 1020, Nokia Lumia 1320, Nokia Lumia Icon or Nokia Lumia 1520, here is a great deal for you. There are free versions of Gameloft games that can be downloaded from Windows Phone Store. All of these following games are worth several dollars, and you can download it now from one of the above mentioned Lumia devices.
Assassin's Creed: Altair's Chronicles
Asphalt 7: Heat
Brain Challenge
Earthworm Jim
Let's Golf 2
Modern Combat 4: Zero Hour
N.O.V.A. 3
Order & Chaos Online
Shark Dash
We have no idea who is running this deal. Either Nokia or Gameloft or it could be a Windows Phone Store bug. Take advantage of it before it goes down.
via: WPC