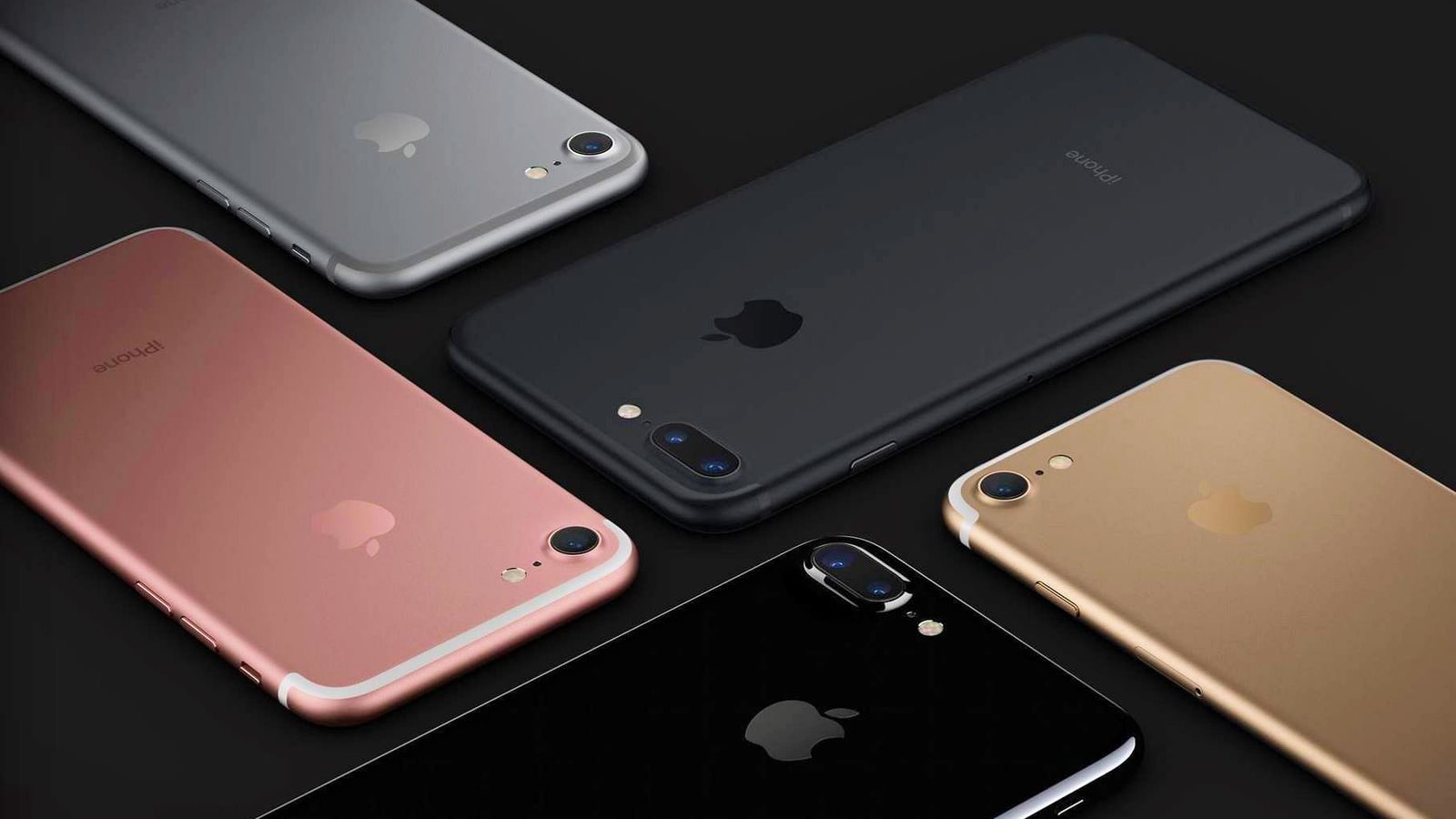 So you've just switched off Microsoft's Windows phone platform, or you've just gotten a brand new Surface Studio and are interested in trying the Windows ecosystem once more. While Windows phone isn't an option anymore for the most people, this doesn't mean you can't enjoy Microsoft apps and services on your devices. In both iOS and Android, the firm offers a bevy of available apps for Microsoft fans to be able to bring their devices as close to a "stock" Microsoft experience as possible.
Here's what you should install.
Arrow Launcher
On Android, Microsoft offers a launcher replacement app known as Arrow launcher. Aside from being the typical launcher with customization features and an app drawer to boot. Microsoft's Arrow launcher makes it easier to keep in touch with those important to you, keep track of your notes and documents and even track files you've worked with recently – all from the home screen.
OneNote
Microsoft's premier note taking service is both available on iOS and Android, with features unique to each. On iOS, you can start capturing notes on any screen simply via swiping down the notification center and engaging with OneNote's beautifully designed Widget. On Android phones, Microsoft offers a pop-up bubble – similar to Facebook's chat heads – this allows you to be to add notes, take lists and or quickly capture photos into the app.
It goes without saying that these apps also sync with your Windows 10 device and should let you keep your notes intact from one device to the other.
OneDrive
With OneDrive, the main appeal for mobile users on iOS and Anrdoid is the ability to keep their photos in sync with their Windows 10 PCs and Android devices. Sure Google Photos is a pretty amazing service, but Microsoft's OneDrive backup offers 1TB of backup if paired with an Office 365 subscription, with the additional benefits of coming with a native app for Windows 10, as well as being integrated with the Microsoft Photos app.
Groove Music
Microsoft has recently updated Groove Music on both iOS and Android with feature parity with the Windows 10 and Windows 10 Mobile apps. The app offers curated playlists, algorithm generated playlists and more.
While it may not entirely compete with native services like Apple Music and Google Play Music on platform integration, Groove Music is fairly competitive in its own niche – especially for users who primarily organize their music on PCs.
The ability to store and sync your library near seamlessly between your PC and mobile device via OneDrive surely will come in handy for more than a few users.
Skype/ Skype Mingo (Android)
If you're a fan of All in One messaging services, Microsoft Skype is doing its best to be that one service that you'll use. 
On Android, the firm has introduced a new app – Skype Mingo – that allows users to make use of native telephony features like SMS and regular phone calls via the same interface. Microsoft is also planning to integrate Skype with SMS on PCs via Skype relay – a feature which it has implemented on Windows 10 phones already.
Google Play (Skype Mingo)| iTunes
Swiftkey/Swiftmoji
While Wordflow isn't available everywhere, Microsoft has two powerful keyboard apps for both Android and iOS in the forms of Swiftkey and Swiftmoji. Both offer powerful predictive text algorithms, theme support and gesture typing. 
Google Play (Swiftmoji)| iTunes (SwiftMoji)
How do you use Microsoft apps on your iOS and Android devices? Let us know in the comments below.