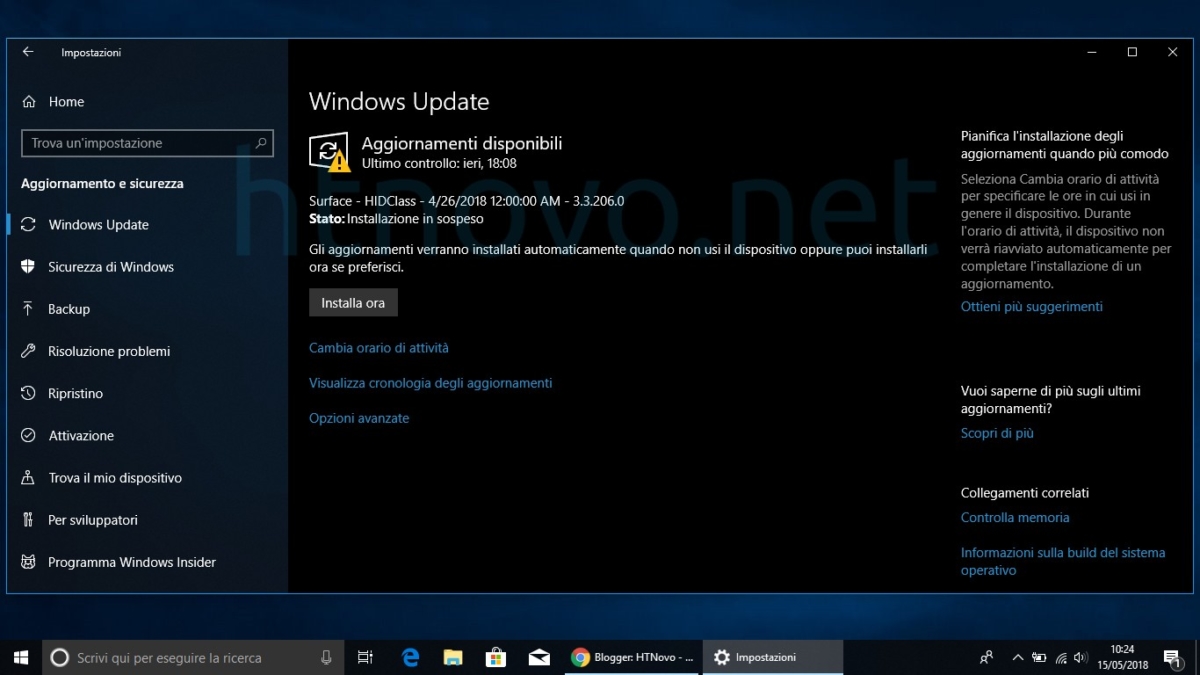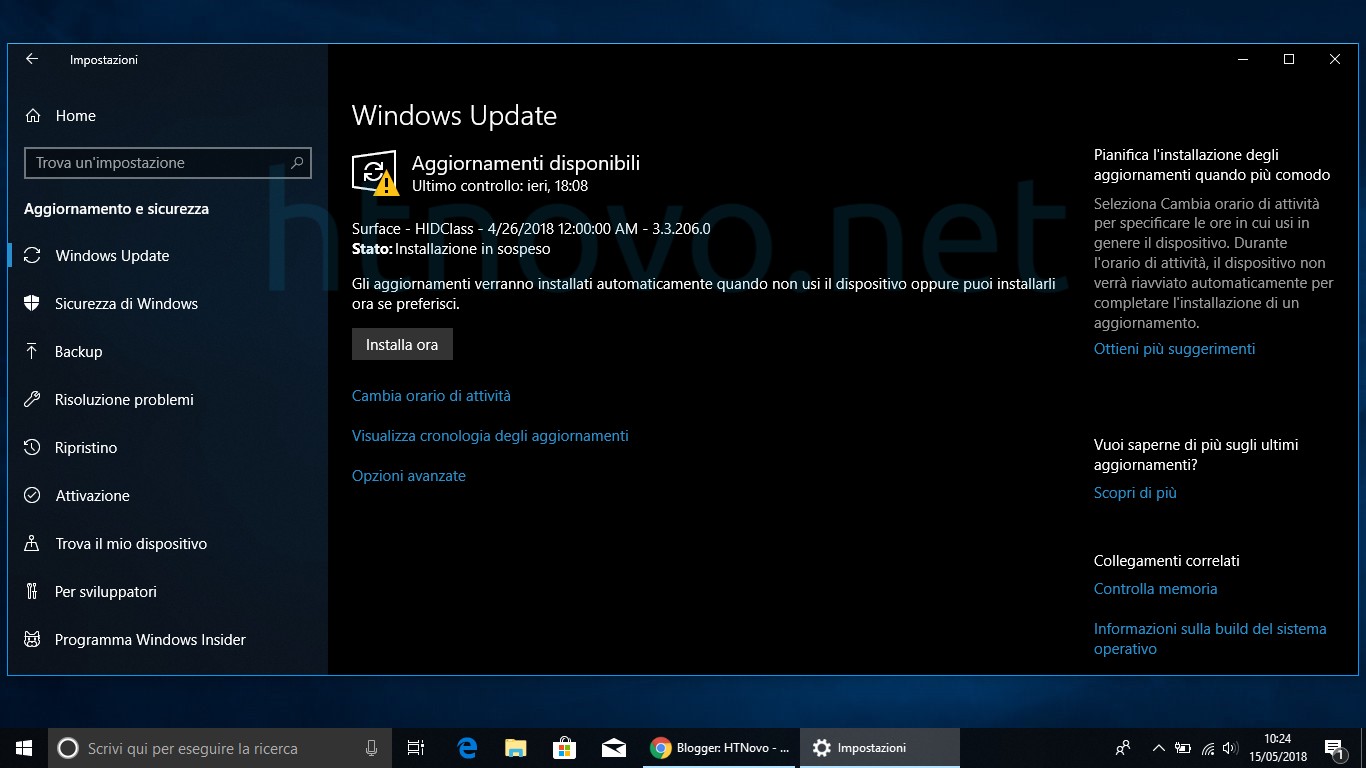 Microsoft has rolled out a fresh update for Windows 10 users and it looks like something is a little weird about the latest update. Among the list of video, audio, and network drivers is a new "Surface – HIDClass 4/26/2018 12:00:00 AM – 3.3.206.0" driver, which is being offered to PCs which are not anywhere close to being Surface devices.
This may be alarming and it is easy to assume Microsoft has messed up, but it turns out there is no need to panic.
The "Surface" in the software is not Microsoft's PC brand. Instead, this just a way Microsoft identifies where your keyboard is housed in the device.
This update should be appearing on those devices which are still running Fall Creators Update and is a properly approved driver update which should be installed by all relevant users.
Via: HTNovo