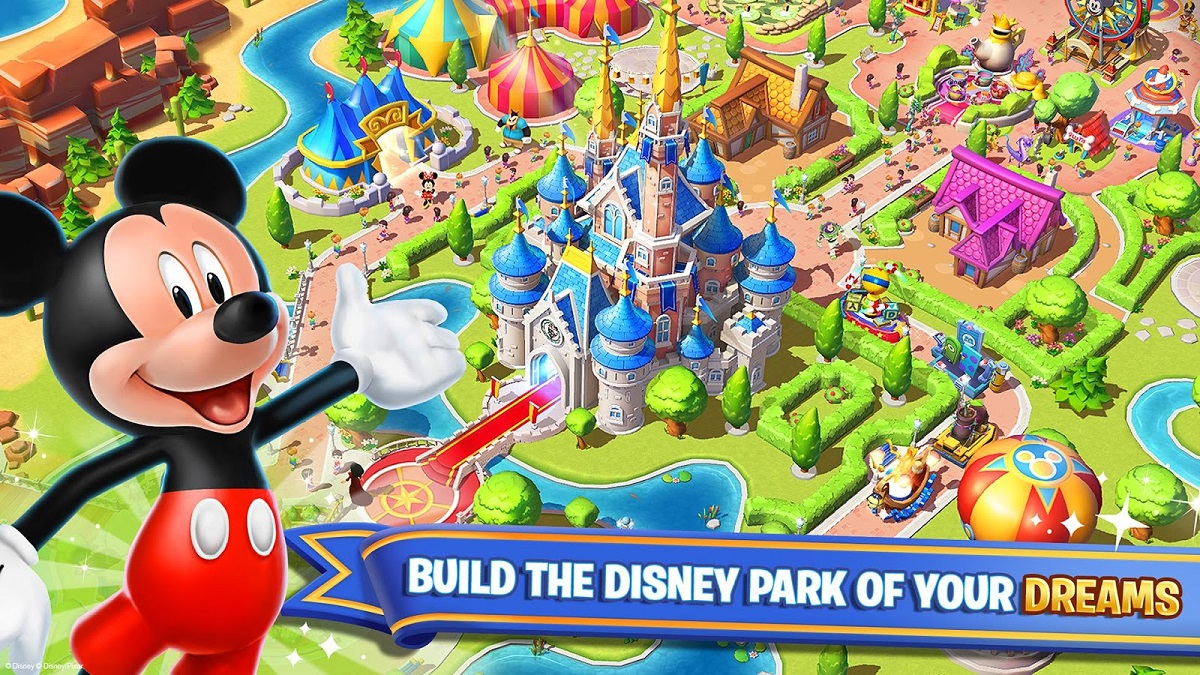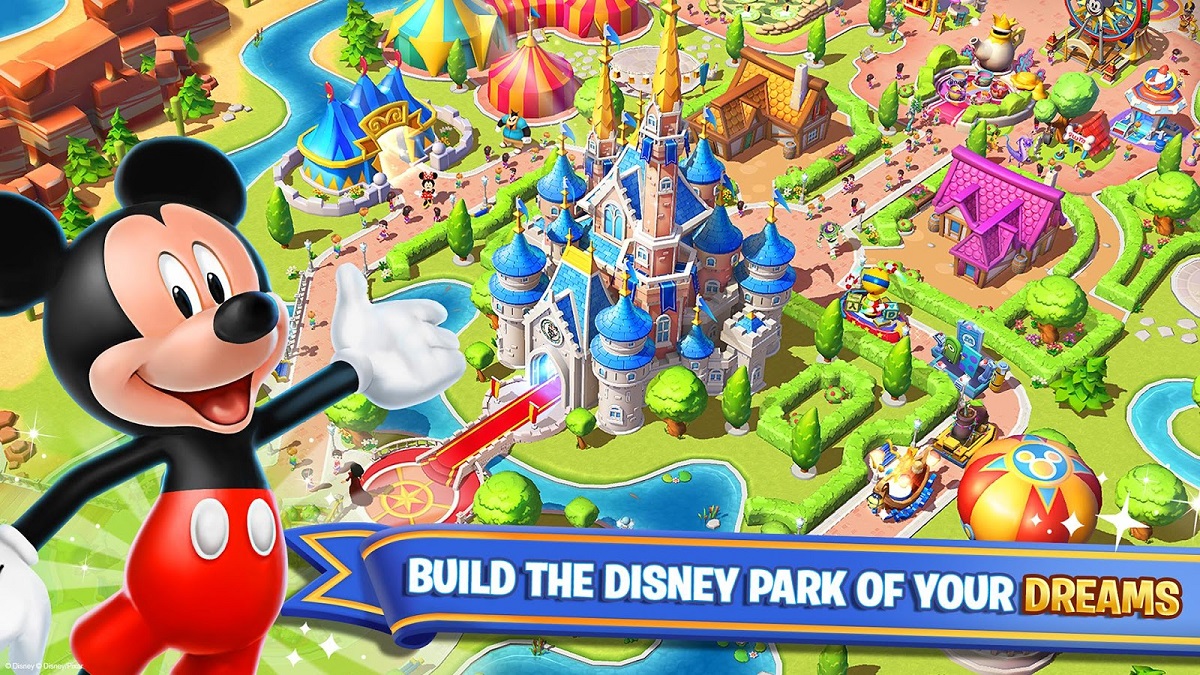 Gameloft new Disney Magic Kingdom game is now available for iOS, Android and Windows Phone.
The theme-park themed game will be about managing a Disney theme park, filling it out with attractions and thwarting an evil plot by Maleficent using classic characters Mickey and Donald.
Perfect to play for fans of Disney, Disneyland, theme park games, Pixar movie games, a fun game, tycoon games, free family games, and park builder games.
When Maleficent casts an evil spell on the Kingdom, ridding it of all of its powerful magic, can you help bring it all back? Relive the thrill of Disney Parks and create the most fantastical Park of your dreams in Disney Magic Kingdoms!

EXTRAORDINARY & TIMELESS DISNEY PARK ATTRACTIONS
• Charming attractions such as "it's a small world," the Monsters, Inc. Laugh Floor and Space Mountain from Disney Parks from around the world, including Disneyland, California Adventure, Walt Disney World, Tokyo Disneyland and Disneyland Paris!
• Dazzling new attractions such as WALL-E's House and Cyclops Sushi — all uniquely inspired by their movies!
• Relive magical moments from the Parks with the entire family through lively Parades featuring beautiful floats and fireworks!

CHARACTERS SPANNING MORE THAN 90 YEARS OF DISNEY
• Share spectacular moments with beloved characters such as the ever-optimistic Mickey Mouse, the spirited princess Rapunzel, brave space ranger Buzz Lightyear, the sweet and sassy Tinker Bell and more fun characters!
• Play hundreds of whimsical, fun, and animated quests that bring every pixel of your Kingdom to life!
• Collect memorable Disney-themed items to free each character from Maleficent's evil spell!

PLAY A RIVETING TALE OF HEROES AND VILLAINS
• Unravel and play a magical story and an exciting adventure with every tap!
• Take a stand against menacing villains such as Pete, Mother Gothel, and Zurg to save the Kingdom!

Come play the most magical free game on mobile — a great family adventure! It's your world for the making!
Players can register  and earn points which can be used for in-game currency later.
See the teaser video below
Visit Gameloft's site to earn $12 worth of IAP cash here and download the game from the link below.