Is Copilot the best AI companion out there? Help us find out by answering a couple of quick questions!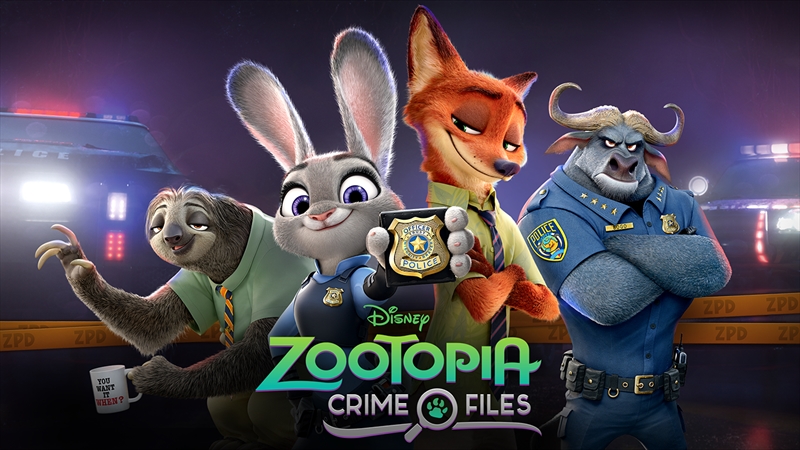 Disney has released a new hidden object game for Windows phones and PCs based on the Zootopia movie.
In Zootopia Crime Files: Hidden Object players partner up with ZPD officers Judy Hopps and Nicke Wilde and unleash their crime solving skills in this fun puzzle game. Sniff out crime scenes, discover clues, and analyze evidence to restore paw and order to Zootopia!
The game features:
JOIN FUR-MILIAR FACES Work with Officer Judy Hopps, Nick Wilde, and call for backup from ZPD's finest including Clawhauser, Grizzoli, Rhinowhitz, and Chief Bogo.
INVESTIGATE CRIME SCENES Use your animal instincts to hop around Zootopia and discover hidden objects.
COLLECT CLUES Visit the laboratory where Hurriet the sloth will… help… you… analyze… your………. evidence.
ACTIVATE SPECIAL ABILITIES Unleash boosters like the Sloth Slowdown, the Tiger Tracker, and the Cheetah's Charge to help you tail and outfox suspects, and crack cases!
UNLOCK ZOOTOPIA LOCATIONS Discover iconic Zootopia places like Savanna Central Station, Jumbeaux's Café, the Plaza, Lemming Bros. Bank, Little Rodentia—and more!
See screen shots of the game below:
[gallerify title="Zootopia Crime Files: Hidden Object screen shots"]
[/gallerify]
Find the game in the store here.