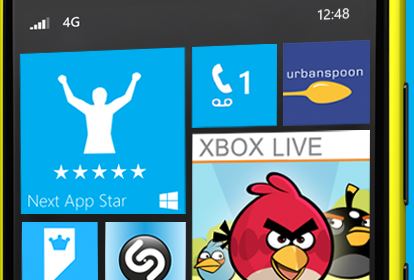 Microsoft today posted some useful tips focused on developers for creating attractive Windows Phone apps. Even though your app provides unique functionality,  the application's UI plays an important role in attracting customers. Microsoft listed some basic tips such as choosing the right panorama for your app along with the list of tips in the following three categories.
App tile image
The appearance of your app icon or tile plays a significant role in how your app is perceived by customers. Building an attractive tile is one of the best ways to draw attention to your app and entice customers to explore your product.

App display name
The name of your app is another important factor in its appeal to customers. Your app name represents what your app is all about; it gives new customers a preview of the experience and provides a way for existing customers to recommend it to others

App description
The description is your chance to sell your app by fulfilling the customer need. A customer found your app intriguing and decided to click—now it's your opportunity to persuade them to install it.
Read the full blog post from the link below.
Source: Windows Phone Developer Blog