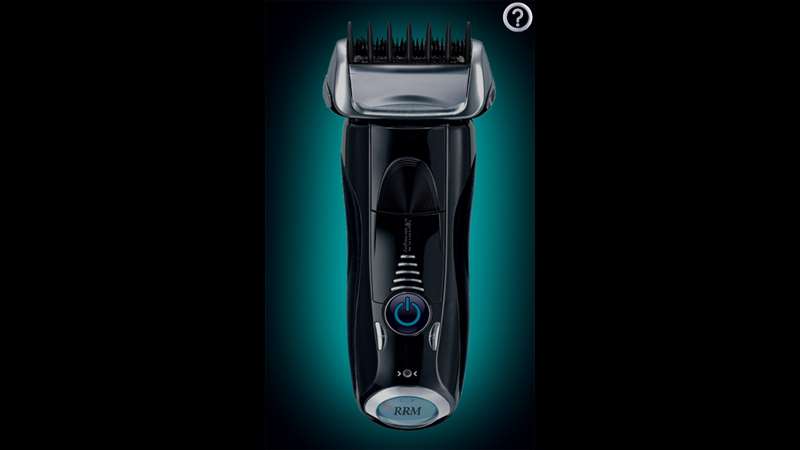 Real Razor has finally arrived to the Windows Store, for all the WP8 and W10M devices. Its the most downloaded app on its category on both iOS and Android.
This is one of the most realistic apps of its kind, perfect for jokes and entertaining children simulating a real hair trimmer, clipper or shaver.
How to use it:
1) Turn on the razor / clipper by tapping on it , it will start to vibrate and make noise (if it doesn't sound, try turning up the volume of the device) .
2)Get the device screen close to the head of the victim and the sound will change , creating the illusion that you are actually cutting hair.
3) When you want to stop the razor , just touch the screen again and the haircut will be over (The image of the clipper will change to show you that now it's off).
Turn your smartphone into a real hair trimmer now! This is the ultimate prank.
Video Review 🙂
[youtube https://www.youtube.com/watch?v=QZENJZWiJ5k]