The new HD2 comes with something WM has not had before, capacitive screen which can not use a stylus…. until today. Dells new smartphone that was announced recently has something special that no other phone has, a capacitive screen stylus. A stylus for a capacitive screen is something that has been unheard of before, because capacitive screens only respond to your fingers small electricity. It seems Dell has solved that problem and found a way to give its new phone an upper hand.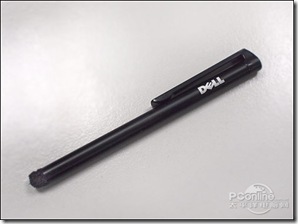 If you do not remember, the phone was suppose to be a WM phone, but it seems dell changed there mind and went with android. The phone looks great, a little like the keyboardless Palm Pre.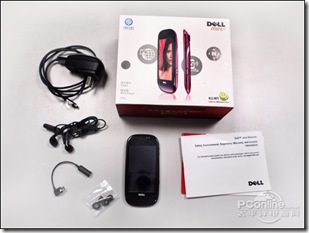 If your an HD2 owner, I bet you want to get this for your phone soon, and I know you want me to tell you where to find it. I do not know, but if someone finds out, let me know.
Visit Engadget Mobile for more Details
WM