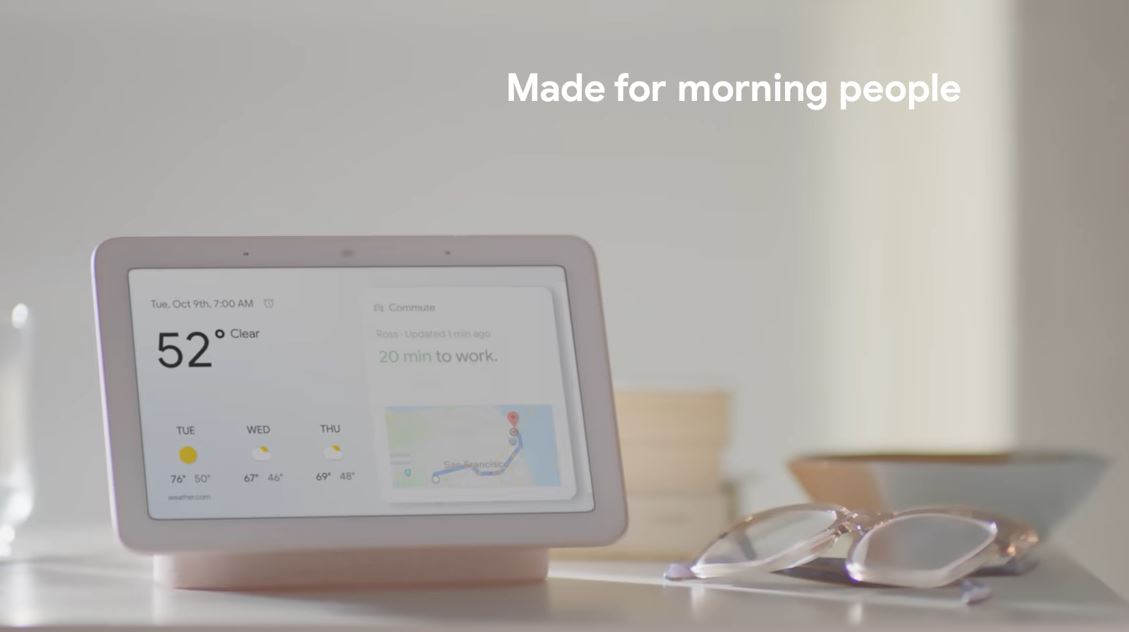 Google's Home Hub (now Google Nest Hub), announced in August last year, is currently on sale for less than half price.
With the Nest Hub you can get hands free help that you can hear and see. You can just say "Hey Google" to get step-by-step recipes, watch how-to videos, listen to music, check your calendar, and more. You can even add to your shopping list or make a purchase with Google Express. The Home Hub will also allow you to control your home. You can turn up the thermostat, turn off the lights, or start the smart coffee maker. It supports 5,000+ products across 250+ partners.
It comes with a feature called Ambient EQ which will automatically adjust the brightness of the display based on the light available on your room.
Google Nest Hub will come in four different colours and is normally for $149.
The device is however on sale from Rakuten for only $71.75, with an additional $10 off if you use the offer code  SAVE15 used at checkout.
See the deal at Rakuten here.
Via The Verge