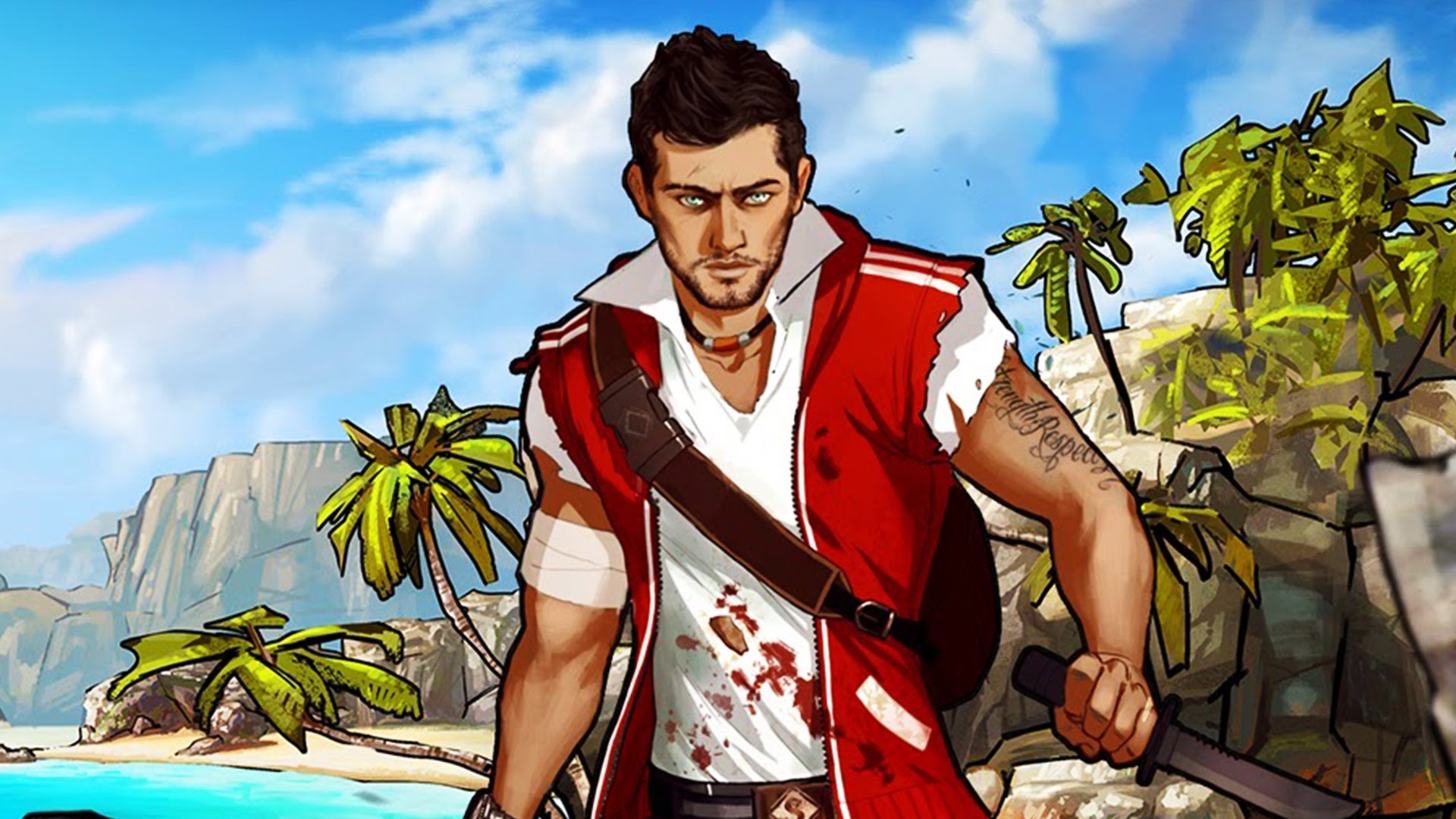 Microsoft yesterday announced that Dead Space Ignition and Escape Dead Island are now available as Xbox One Backward Compatibility titles in Xbox Store.
Microsoft recently  highlighted that there are over 280 Xbox 360 games available to play on Xbox One as part of their Xbox One Backward Compatibility program. Microsoft said that they will continue to work with their publishing partners to grow the library of Xbox One Backward Compatibility titles.
Dead Space Ignition:
Free download with pre-order of Dead Space 2 from participating retailers.* Dead Space 2 unlocks activated after completion of first hack and game save in Dead Space Ignition. In Dead Space Ignition you must survive the initial Necromorph outbreak on The Sprawl. The game blends a comic presentation with three unique hacking games. You'll receive unlocks in Dead Space 2 including an exclusive suit. Can you survive the events leading up to Dead Space 2?
Download it here from Xbox Store.
Escape Dead Island:
The Games on Demand version supports English, French, Italian, German, Spanish. Escape Dead Island is a Survival-Mystery adventure that follows Cliff Calo, who sets sail to document the unexplained events on Banoi. Arriving on the island of Narapela, he finds that not everything is as it seems. This title lets players delve into the Dead Island universe and unravel the origins of the zombie outbreak. Escape is just the beginning.
Download it here from Xbox Store.