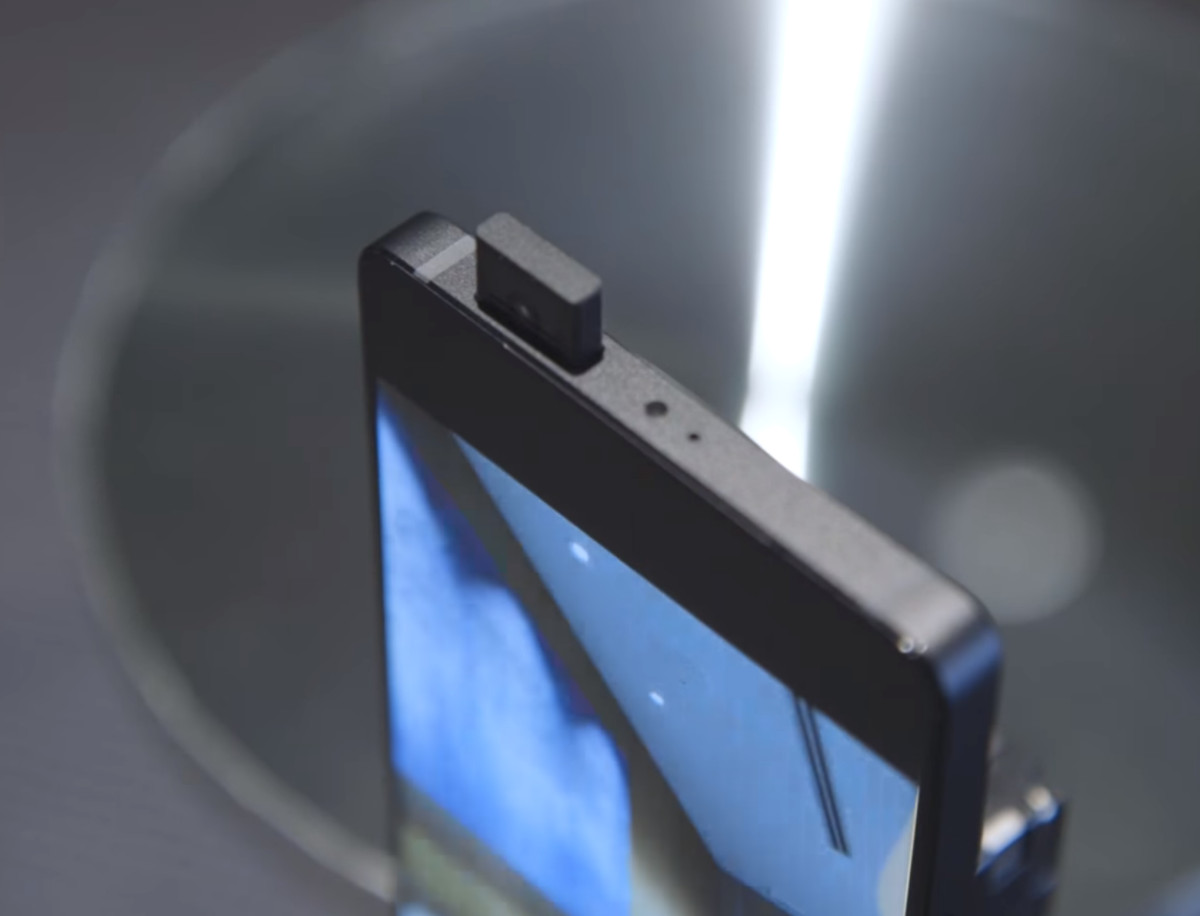 A few weeks ago we wrote about the Vivo Apex, a full-screen phone which solved the problem of the notch with a number of innovative solutions, including an in-display "half-screen" fingerprint reader, Screen SoundCasting Technology, which uses the screen as a speaker, an interesting pop-up 8 megapixel front-facing camera, and hidden ambient light and proximity sensors.
The device as then described as a concept phone, with no plans to bring it to market, but it appears those plans have changed.
At a demo event in China earlier this week, however, Vivo revealed the Apex will start "official" production around "mid-year" and will be powered by the Snapdragon 845 processor. The device will have a staggering 91% screen to body ratio, with the company aiming for an eventual 98%.
Half-year production suggests a Q4 launch date, and we should see then whether the world is ready for the amazing device. Hopefully Essential owning a patent for the pop-up camera will not interfere with those plans.
See the Verge's hands-on with the device below.