Is Copilot the best AI companion out there? Help us find out by answering a couple of quick questions!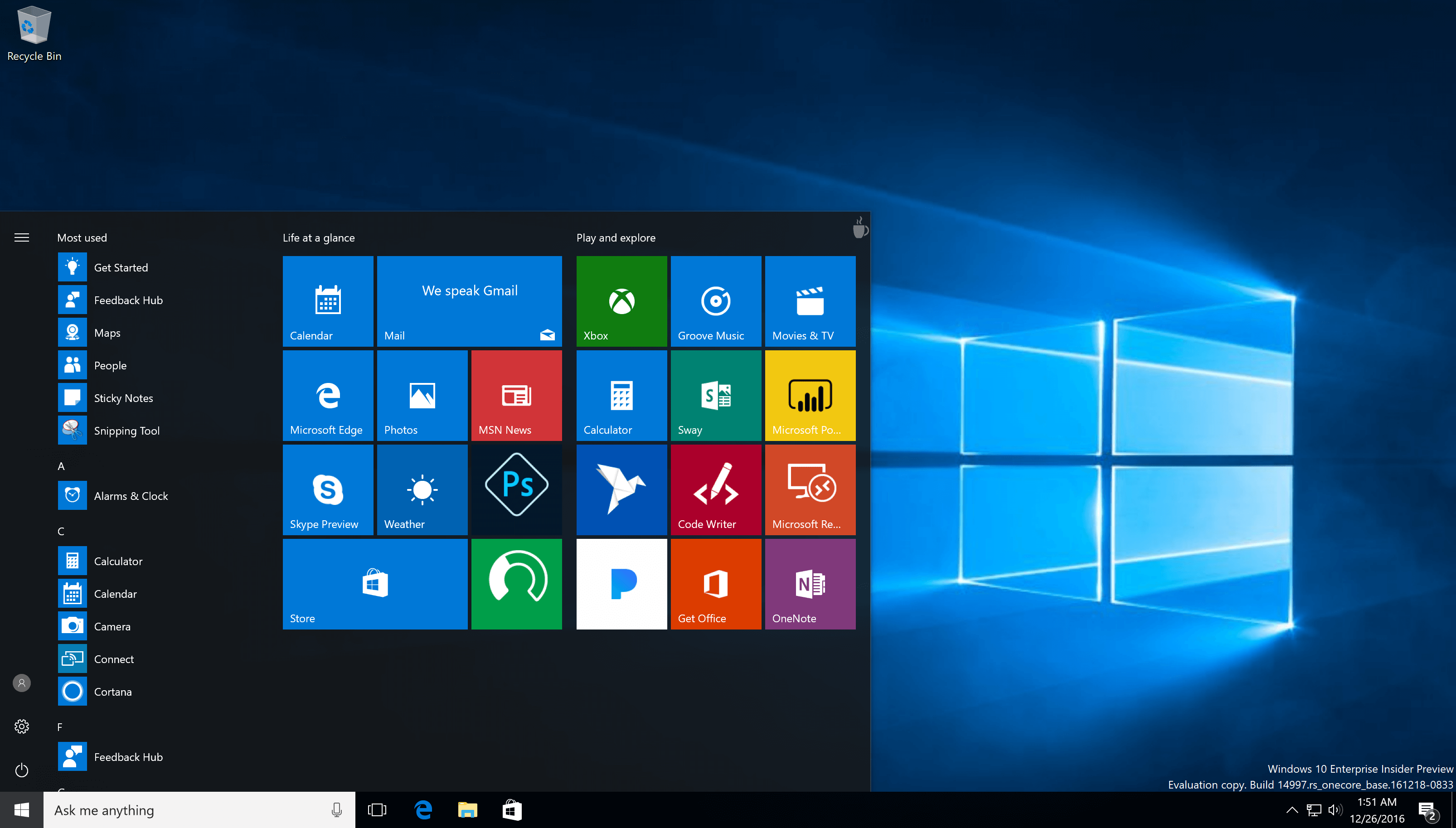 Over the Christmas weekend, a new build of Windows 10 leaked online. The build, surprisingly, had quite a lot of new features and improvements throughout Windows 10. These features will officially come to Windows Insiders in January, but it's expected to come to all users with the Creators Update in early 2017. As per usual, installing unofficial builds isn't recommended at all and you probably don't want to install it on your PC due to the fact that it's quite buggy. So here's a quick round-up of some of the biggest new things that are coming to Insiders in January.
---
A new Cortana-powered OOBE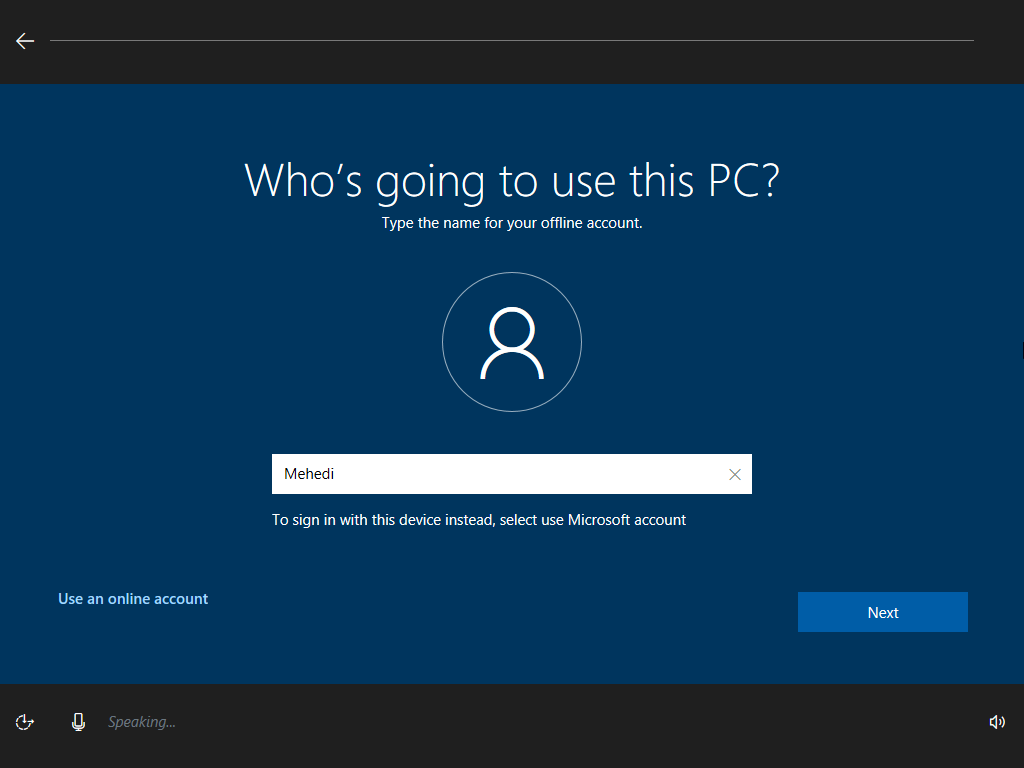 Microsoft is completely revamping the setup experience of Windows 10 (aka the OOBE). The new setup experience is actually powered by Cortana which is very interesting. The setup experience lets users set up their Windows 10 device with just their voice which is pretty neat. You can, of course, opt for the traditional way and use your keyboard/mouse to setup the OS.
The new Cortana-powered OOBE is likely for the new type of Windows 10 devices — for instance, Harman Kardon is working on an Amazon Echo-like speaker powered by Cortana and Windows 10, so the Cortana integration here will be crucial. More importantly, Cortana is coming to IoT devices with a display soon and the Cortana-powered OOBE will also be very useful as IoT devices usually don't have a keyboard or mouse connected all the time.
The new setup experience also feels a lot more streamlined than the current OOBE on Windows 10. At the moment, the new OOBE is a bit rough which is completely expected but it should look a lot better in the coming months.
---
Blue Light Reduction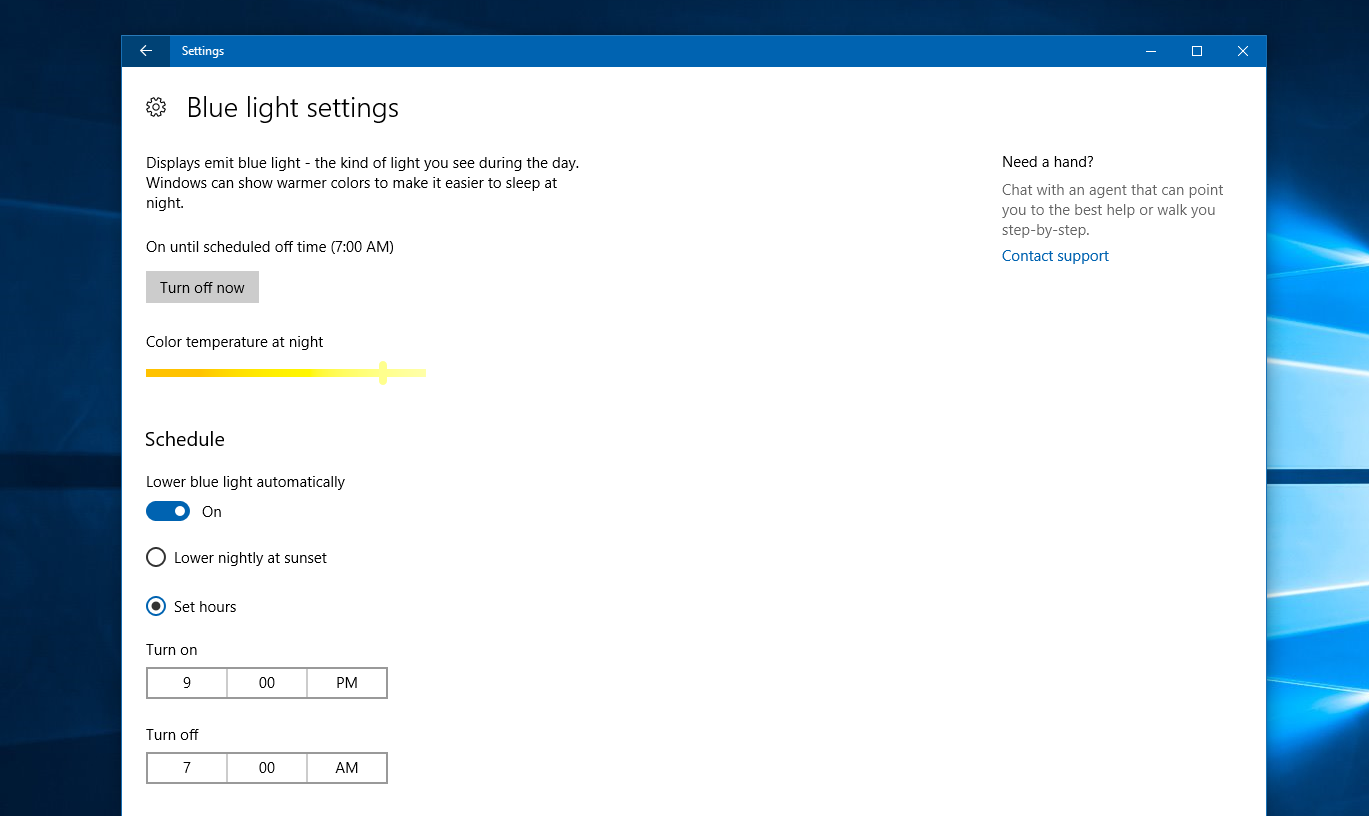 Back in August, we reported that Microsoft is working on bringing an F.lux-like feature to Windows 10. Microsoft is calling it "Blue Light Reduction" and as the name implies, it will reduce the amount of blue light that's being produced by your monitors. This apparently helps users sleep better by adjusting the color of your display depending on the time of the day it is. In Windows 10, users will be able to schedule Blue Light Reduction to kick off everyday automatically during a set period of time, or they can enable it manually too. There's also a neat little toggle on the Action Center which lets users enable/disable Blue Light Reduction.
---
Microsoft Edge improvements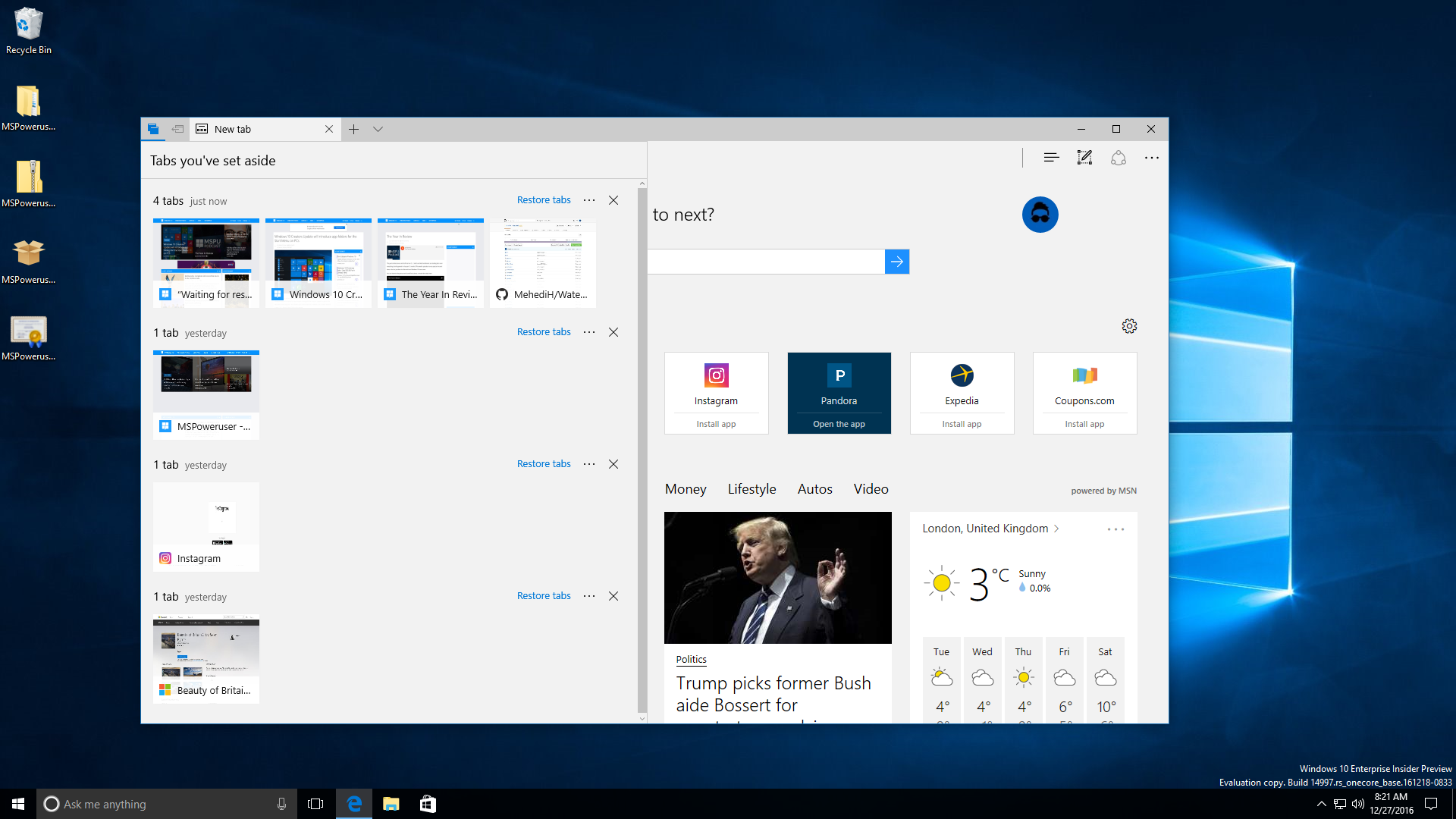 Microsoft Edge is also getting a couple of improvements. Firstly, there's a new "Set tabs aside" feature which basically lets you save a group of tabs which you can restore later on. For instance, if you have 6 tabs open, you can set them aside and open them up once again whenever you want. Another minor new feature that's coming to Edge is the ability to expand tabs to show previews — this basically shows a preview of all the opened tabs:

---
Settings improvements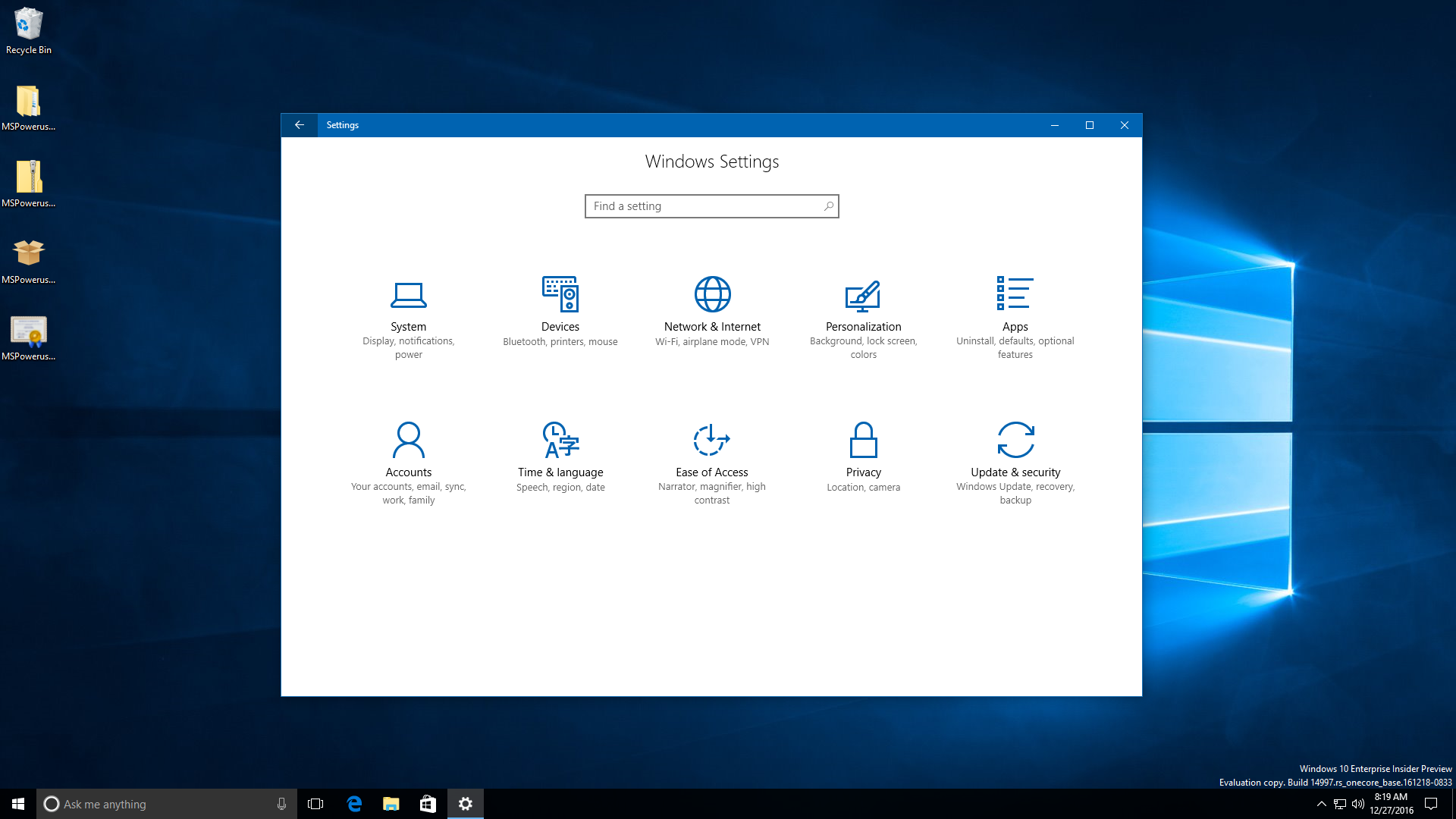 There are a couple of improvements in the Settings app as well. Firstly, Microsoft has tweaked the groups in the Settings app — there's a new Apps category which includes the settings for Default Apps, and more. The Devices page also has been tweaked a bit, and it now displays the different type of connected devices in different categories which are easy to find.
However, the majority of the improvements are in the Personalization section where Microsoft has changed the Colors and Themes page. In the Colors page, you can now see the recent accent colors you used on the device which can be a bit useful. Microsoft is expected to add the ability to use any color as the accent color on Windows 10 in the near-future, so the Recent Colors feature will be very useful when that arrives.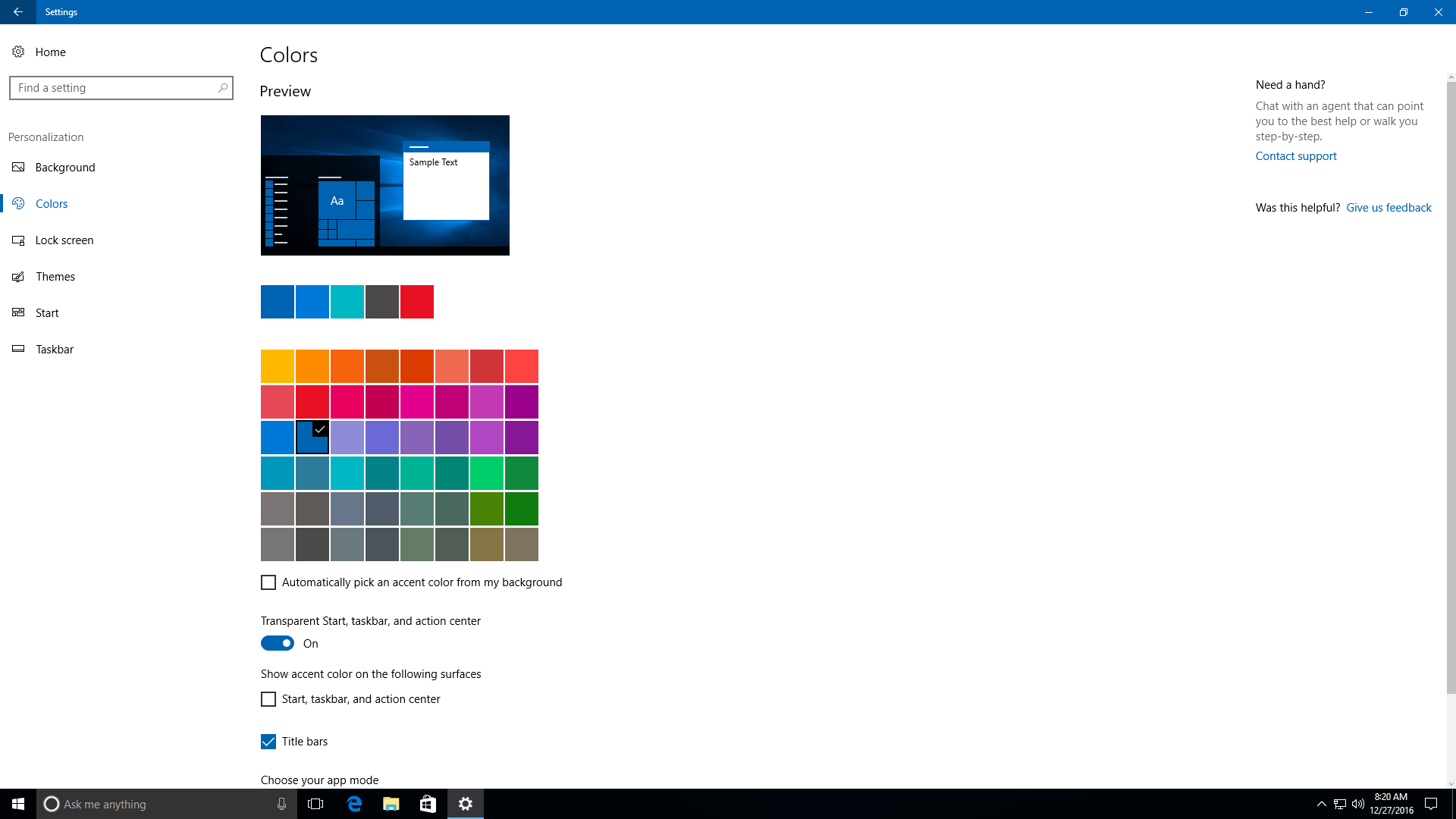 As for the themes page, Microsoft has added the ability to control Windows themes right from the modern Settings app. This is similar to the old Personalization feature where you could change the theme, etc. In the modern Settings app, you can apply any theme you want and you can manually change the accent color, background image, sound or mouse cursor (but that opens the old Control Panel UI for now).
It is worth noting that Microsoft is bringing Windows themes to the Windows Store, so users may start using this feature a bit more in the near-future: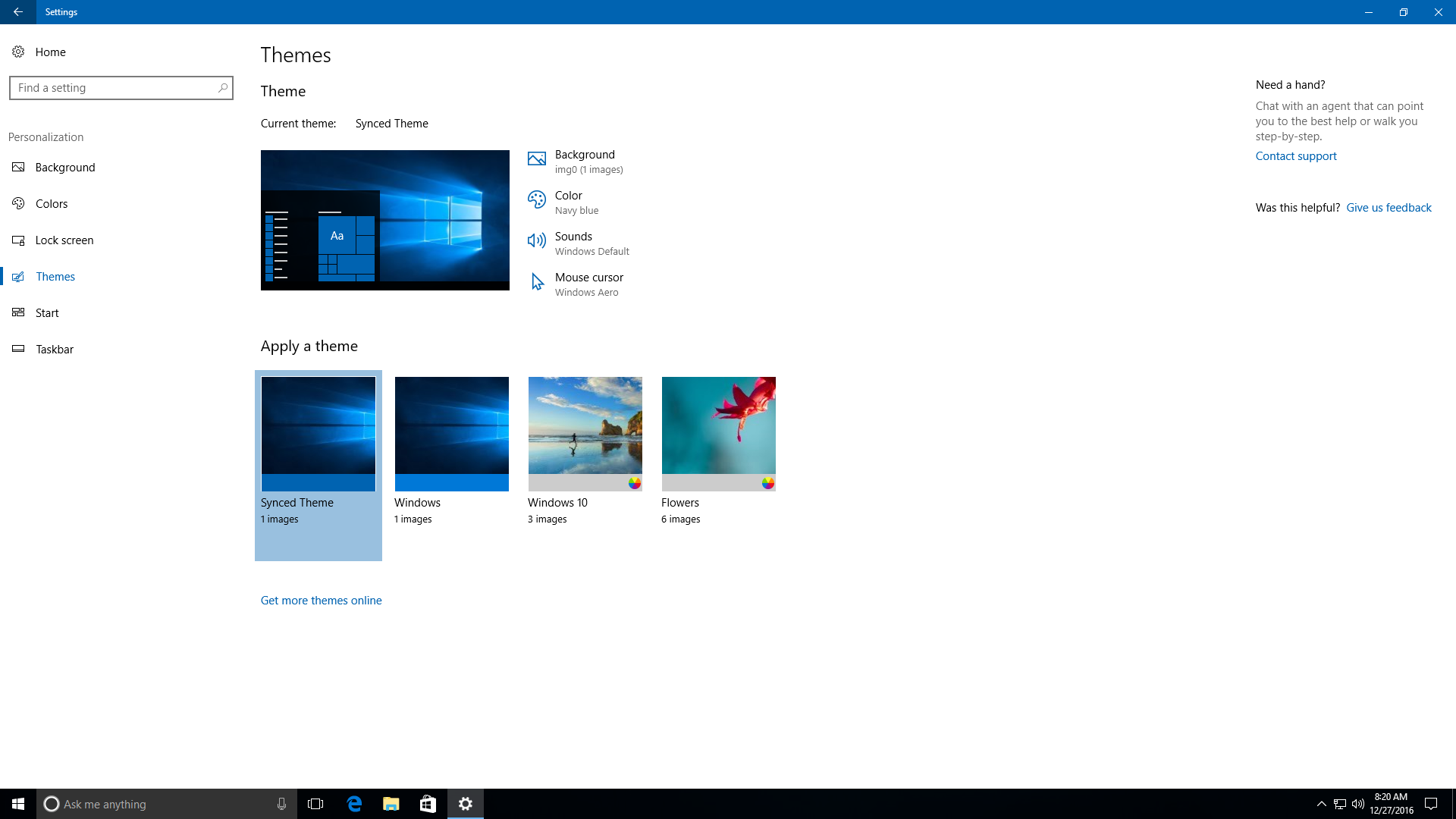 That's pretty much all the improvements in the Settings app. As you may notice, Microsoft has added a sidebar which lets users easily access the Get Help app where you can get direct help from Microsoft. This is a bit useless at the moment, but it'll get a whole lot better if Microsoft adds shortcuts to quick settings depending on the context.
---
There are a handful of other improvements in this build throughout the OS. For instance, you will soon be able to make app folders on the Start Menu just like you can on Windows 10 Mobile, Microsoft Edge now has shortcuts on the taskbar which lets you open an incognito tab easily, and Microsoft has also added a neat shortcut to Cortana.
2017 will be very exciting for Windows 10 as Microsoft has started merging all the features the company's engineers have been working on over the past few months. Microsoft is yet to introduce two major features that are expected to arrive with the Creators Update — and that's the MyPeople feature and native game streaming on Windows 10 via Beam. Once again, these features will likely be available in January or February to Windows Insiders. As for evveryone else, the Windows 10 Creators Update is set to arrive in "early 2017" but there is no firm date available just yet.