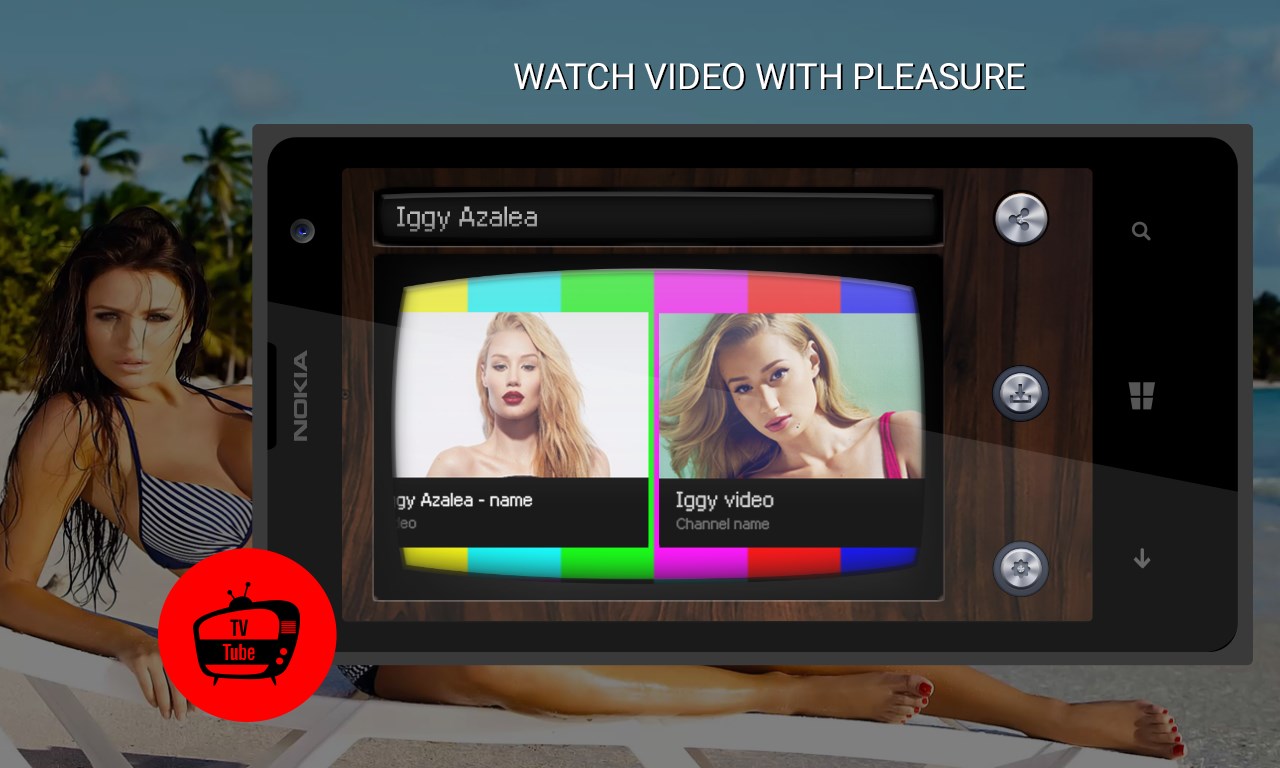 Client For tvTube is a very fast downloader for YouTube video content. The application allows to search for YouTube videos, watch them before downloading and download your favorite videos to your device. You can also watch these downloaded videos via the app. This YouTube downloader is very easy to use and has strong support from developers.
App is available for Windows 10 and Windows 10 Mobile devices.
Get Client For tvTube from the Windows Store
App Features:
– Download video content from YouTube to the device.
– Easy search for YouTube videos.
– The ability to watch videos before downloading.
– Download audio tracks from videos.
– Watch all the videos downloaded through the app.
– Cool design.