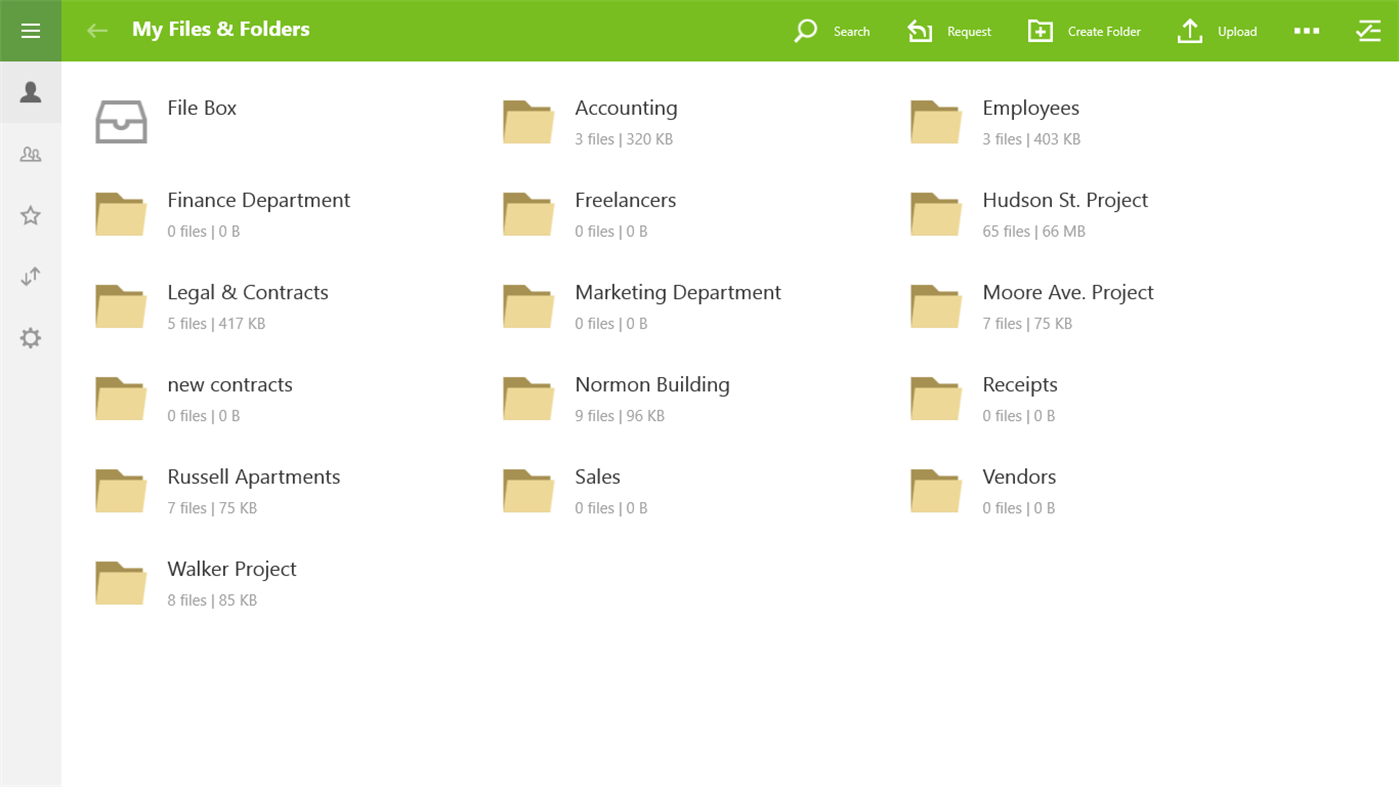 The updated Citrix ShareFile app now supports both Windows Hello and Windows Information Protection (WIP).  With Windows Hello integration, customers will be able to sign-in faster, easier and more securely using biometric sign-in with face or fingerprint or alternatively using ShareFile PIN or Passcode. With the new Windows Information Protection (WIP) support, customers can prevent unauthorized access to business data using WIP's data separation, containment, and encryption capabilities.
IT can optionally choose to empower select employees with greater use rights that enable them to publish business data to non-business locations. In this case, users will be advised to comply with business policies and informed that their actions will be audited. This managed separation creates data protection on demand for our ShareFile customers and means ShareFile users can comfortably use a single app for all their uses cases.  ShareFile's WIP integration works on shared devices and helps maintain protection when data is saved to removeable storage devices such as USB thumb drives.
Download it here from Windows Store.