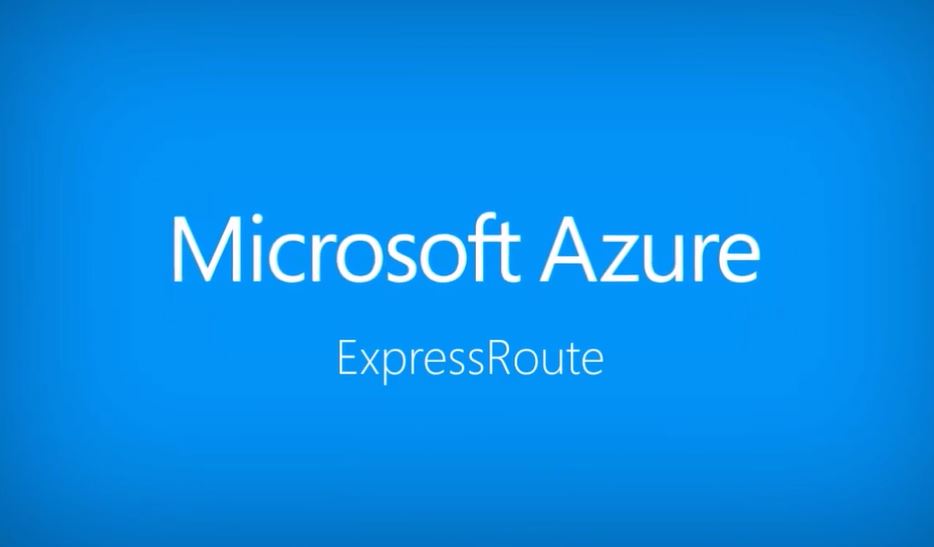 Cisco, a world's leading networking company, yesterday announced an extended partnership with Microsoft to build a new network practice providing Cisco Solution Support for Azure ExpressRoute. This new program will help customers leverage Cisco's world class networking expertise in using Cisco networking products and Azure ExpressRoute to connect to the Azure Cloud Platform. Cisco said that customers will receive centralized support from their solution experts who own issue management and resolution of networking issues to ExpressRoute networking with Cisco Solution Support. This will allow customers to quickly resolve issues and get their on premises environments connected to the Microsoft Cloud Platform.
Along with this partnership news, Microsoft also said that Network Performance Monitor (NPM) for ExpressRoute will be generally available in six regions in mid-February. NPM tool allows customers to monitor their ExpressRoute circuits and alert on several key networking metrics including availability, latency, and throughput in addition to providing graphical view of the network topology.
To simplify configuration of ExpressRoute, Microsoft has merged public and Microsoft peerings. Azure PaaS services such as Azure Storage and Azure SQL along with Microsoft SaaS services (Dynamics 365 and Office 365) are available on Microsoft peering while access to your Azure Virtual Networking remains on private peering.