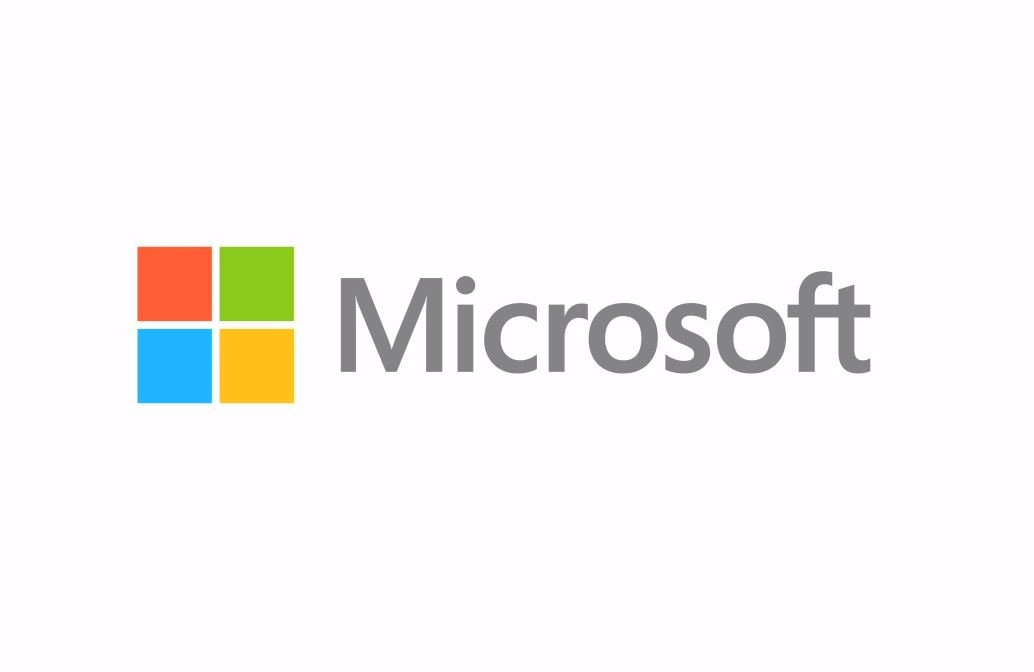 China is now allowing foreign companies to join Technical Committee 260 (TC260), a key government committee in an effort to define cybersecurity standards. Microsoft was also invited to join this committee to take an active part in drafting rules. TC260 originally has 48 members and it was expanded in January to 81 members, mainly includes Chinese officials and representatives of Chinese technology companies. The committee's seven working groups are focusing on encryption, big data and other cybersecurity issues.
Earlier this month, 46 trade associations sent a joint letter to Chinese Premier Li Keqiang saying a draft law on cybersecurity that would increase government monitoring, and mandate data be stored locally, would "weaken security and separate China from the global digital economy," according to The WSJ.
Read more on this story from the source link below.