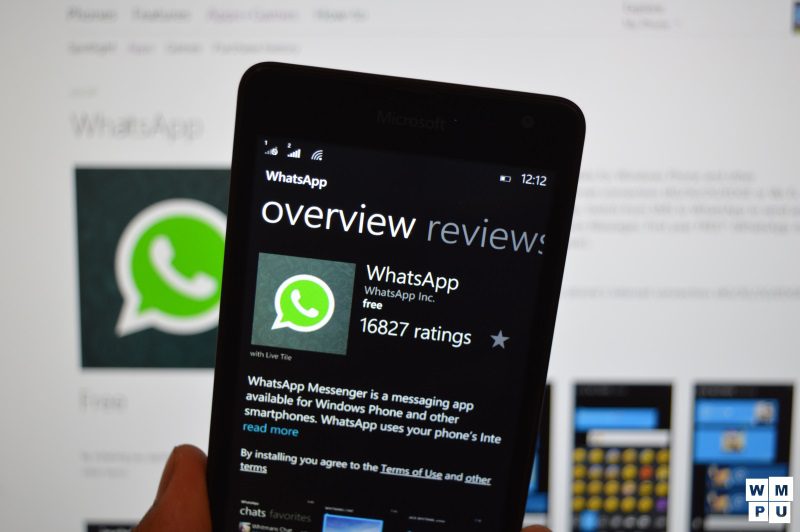 WhatsApp has been completely blocked in China, the New York Times reports. After reports of some disruption earlier this weekend to secondary media functionality on the service including sending and receiving photos and videos, Chinese censors have finally cracked down completely on the messaging app and blocked it in its entirety including text message functionality.
In a message to the Verge, security researcher Nadim Kobeissi explained:"Essentially, it seems that what we initially monitored as censorship of WhatsApp's photo, video and voice note sharing capabilities in July has now evolved to what appears to be consistent text messaging blocking and throttling across China."
China's great firewall is notorious for blocking apps and messaging services of foreign corporations, as well as filtering apps which aren't blocked of content the countries censors deem objectionable. WeChat, one of China's premier messaging services, has just been noted as handing over all data to Chinese governments. Perhaps Facebook's end to end encryption of WhatsApp which interfered with the firm;s ability to handover data to state censors wholesale might have played a part in this. Coincidentally enough, this ban comes just after Saudi Arabia lifts its own ban on Snapchat, Facebook Messenger and WhatsApp in recognition of the importance of Digital communication and media in the 21st century. Chinese residents may still make use of WhatsApp with the help of VPNs (virtual private networks) which bypass the great firewall.