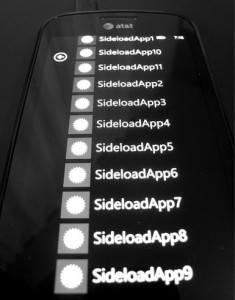 For those interested in Homebrew, this is an auspicious day indeed. Â Chevron Labs has gone live with their inexpensive unlocking solution (see $9) that is officially supported by Microsoft.
It is a relatively easy process which requires one to have a live id and purchase an unlocking token. Â One then downloads an unlocking solution similar to the developer one and that is all she wrote.
If you are interested you can find it on ChevronLab's website here.