Cat Lab! is the latest game from indie game developer Panic Arts, where players must contend with the results of some serious mice experimentation gone wrong. Heroic cat scientists have been working to improve the lives of the common mouse, when someone (or something?) has opened Pandora's Box and released the mice. Now the cats need to collect all the mice before they hurt themselves – or someone else. With mysterious mutations beginning to manifest, time is running out!
Filled to the brim with color and humor, and relying on simple touch gameplay with elements of classic platforming and endless runner games, Cat Lab! rewards players with 3 different Labs of 24 levels each in its original version. Players can race to beat levels quickly, or take their time and collect all 3 mice on every level! Downloadable content takes the form of new Labs, mice mutations, puzzles, platform elements and more to keep players going (even new gameplay modes!).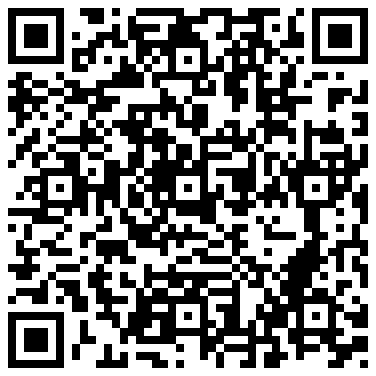 Introduced at the discount price of $.99, this limited time offer is a great value – guaranteeing all future DLC at the lowest price possible. Players can expect the price to rise somewhere around launch of the first DLC, making it worthwhile to take the plunge and get Cat Lab! today.
You can try Cat Lab! today by going to this link or using this handy QR code with your Windows Phone?