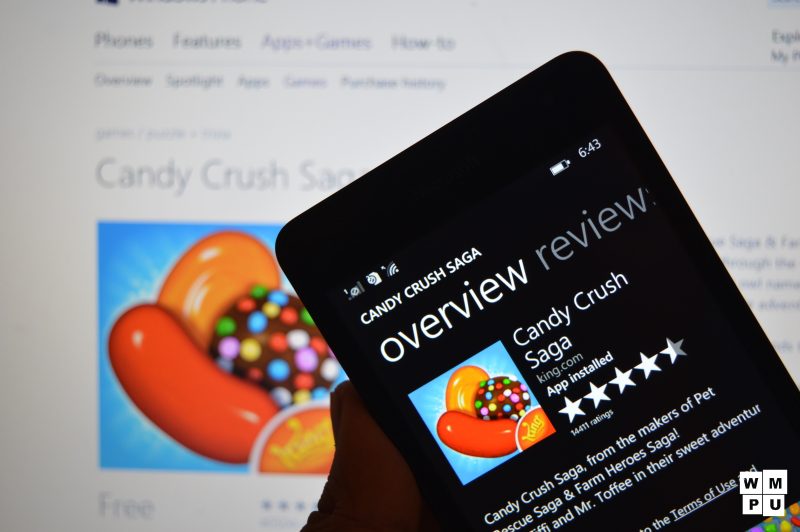 The official Candy Crush Saga game has been updated to v1.67.11.0 in Windows Store with new content. This update includes 15 new levels in Candy Keep, a brand new episode.
Change log:
Tiffi is helping Sue the Skunk hide Candy inside her nest. But why? What are they planning? You better go and find out! Remember, update Candy Crush Saga for all the latest content!
See screen shots of the game below.
Gallery : Candy Crush Saga screen shots
The game is pre-installed on Windows 10 and Windows 10 Mobile, and can be found otherwise in the app store here.
Developer: king.com
Price: Free+