Can You See Who Views Your Videos on Facebook? [+ Tips]
4 min. read
Updated November 16th, 2023
Published October 9th, 2023
---
Readers help support MSPoweruser. When you make a purchase using links on our site, we may earn an affiliate commission.
Read the affiliate disclosure page to find out how can you help MSPoweruser effortlessly and without spending any money. Read more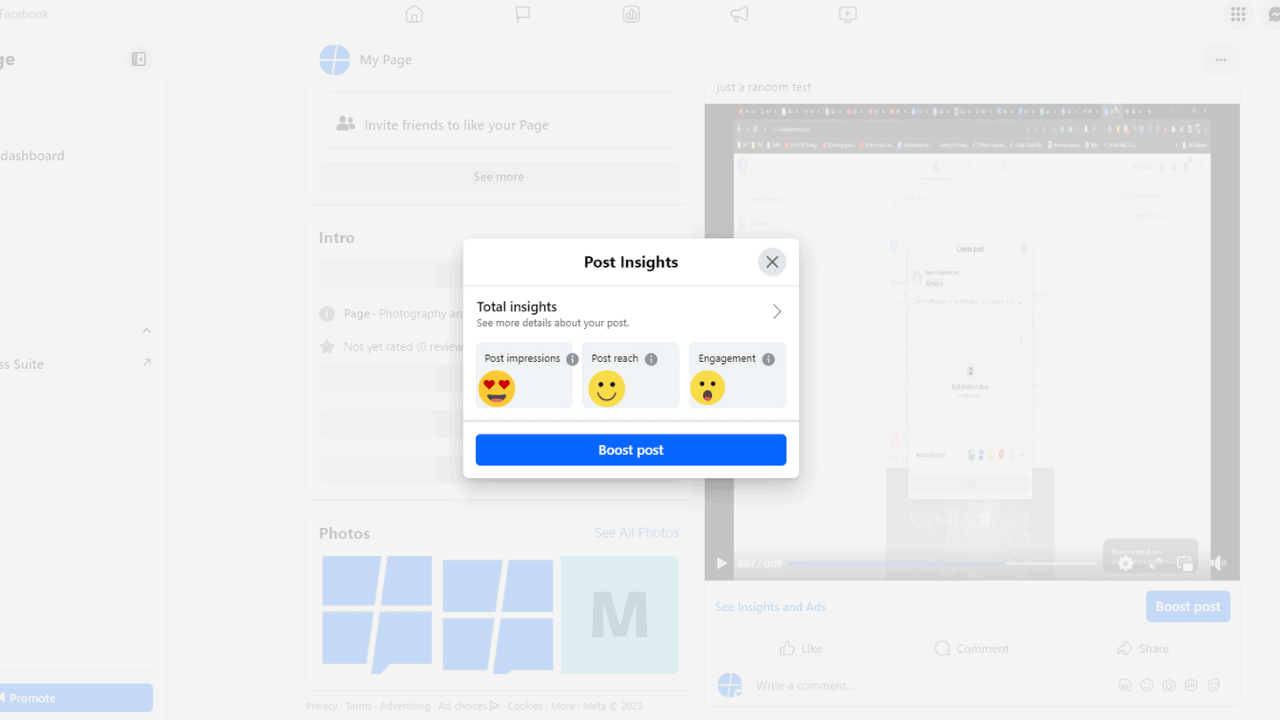 Have you ever wondered who is watching your videos on Facebook? As a regular user, I used to be curious about this too.
Views and engagement on Facebook videos can impact their reach. Naturally, creators want to know their audience.
However, Facebook's default settings make it impossible to see exactly who has watched your videos.
On the bright side, there are some tricks that can help you figure this out.
What Facebook Tells You
Video Views Count: Facebook provides a count of how many times your video has been viewed for more than 3 seconds. This gives you a general idea of the video's reach and popularity.
Video Insights: For pages, Facebook offers 'Video Insights' which provides detailed analytics, including the number of views, viewer demographics, and engagement metrics. However, it doesn't specify individual viewers.
What Facebook Doesn't Tell You
Specific Viewers: Facebook doesn't allow you to see the specific individuals who have viewed your video. This is in line with their privacy policies to protect user data and privacy.
So, Can You See Who Viewed Your Facebook Video?
News Feed Videos: For videos that you upload to the News Feed or ones you've been tagged in, Facebook does not allow you to see the individual viewers. You can see the number of views, likes, and comments, but specific viewer details remain undisclosed.
Facebook Live: During a live broadcast, you can see who's watching in real-time. However, once the live stream ends, this specific viewer information disappears. You can still see the total number of views but not the individual names.
Facebook Stories: Stories offer a bit more transparency. If you post a video as a Facebook Story, you can see both the number of views and the names of individuals who viewed it.
How to Access Your Facebook Video Metrics
While you can't see all viewers, Facebook provides valuable video metrics that page owners can access by:
Going to your Facebook Page
Clicking on Insights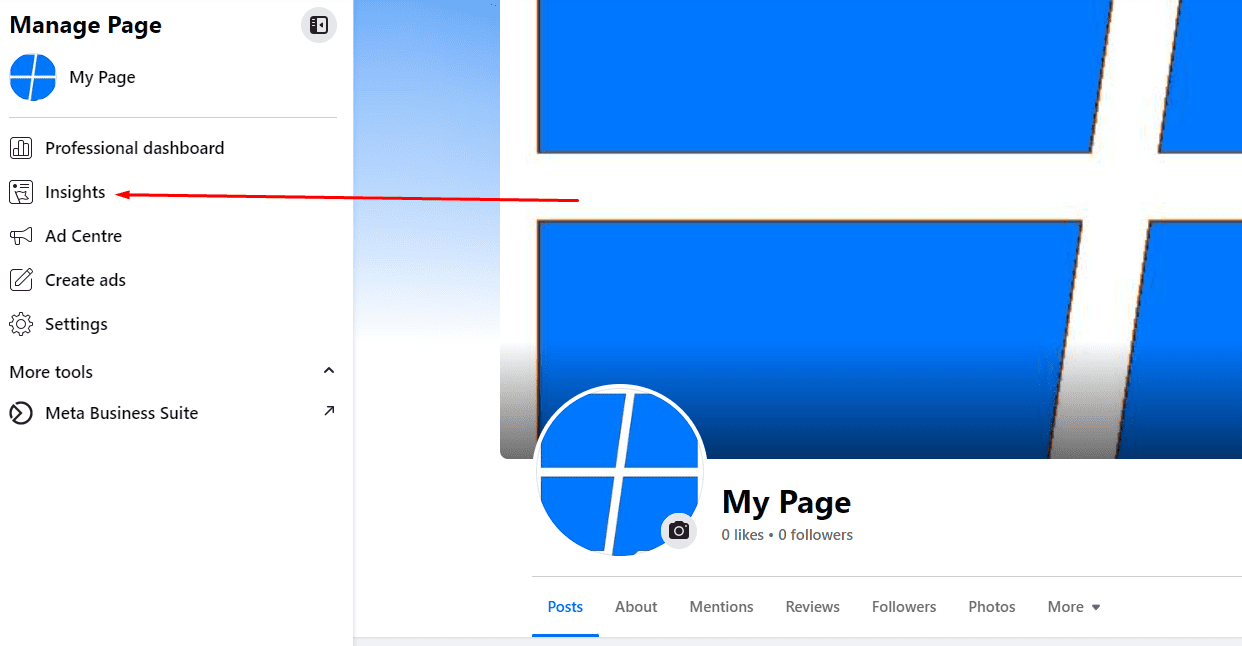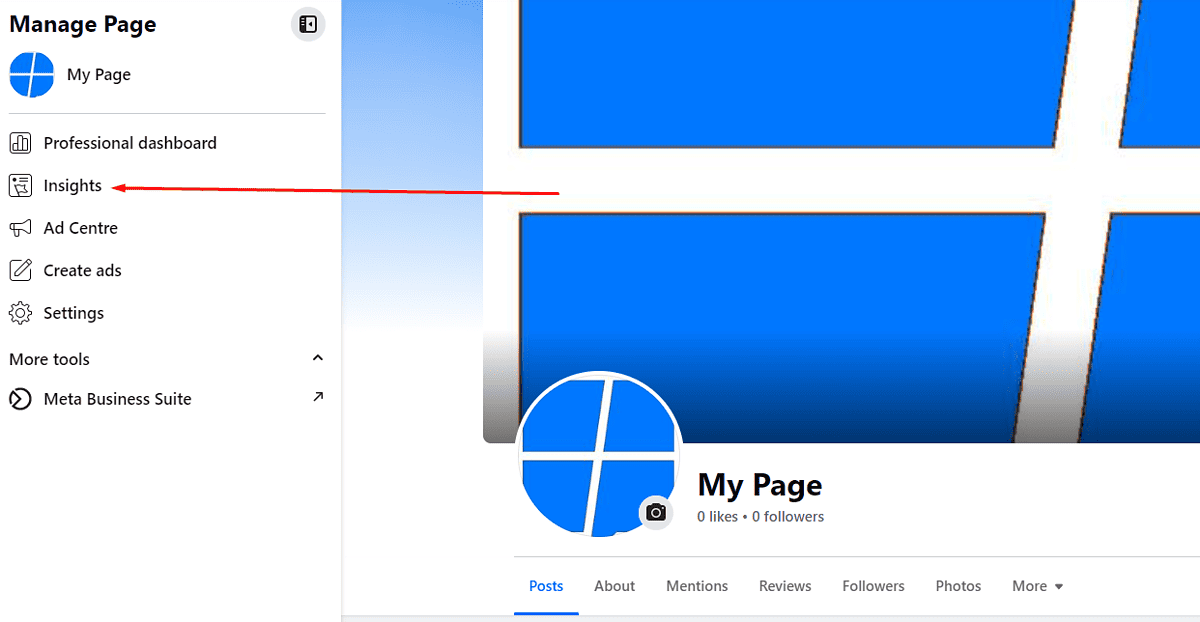 3. Finding the video you want to analyze
4. Once you click on the video, you'll see the available data for it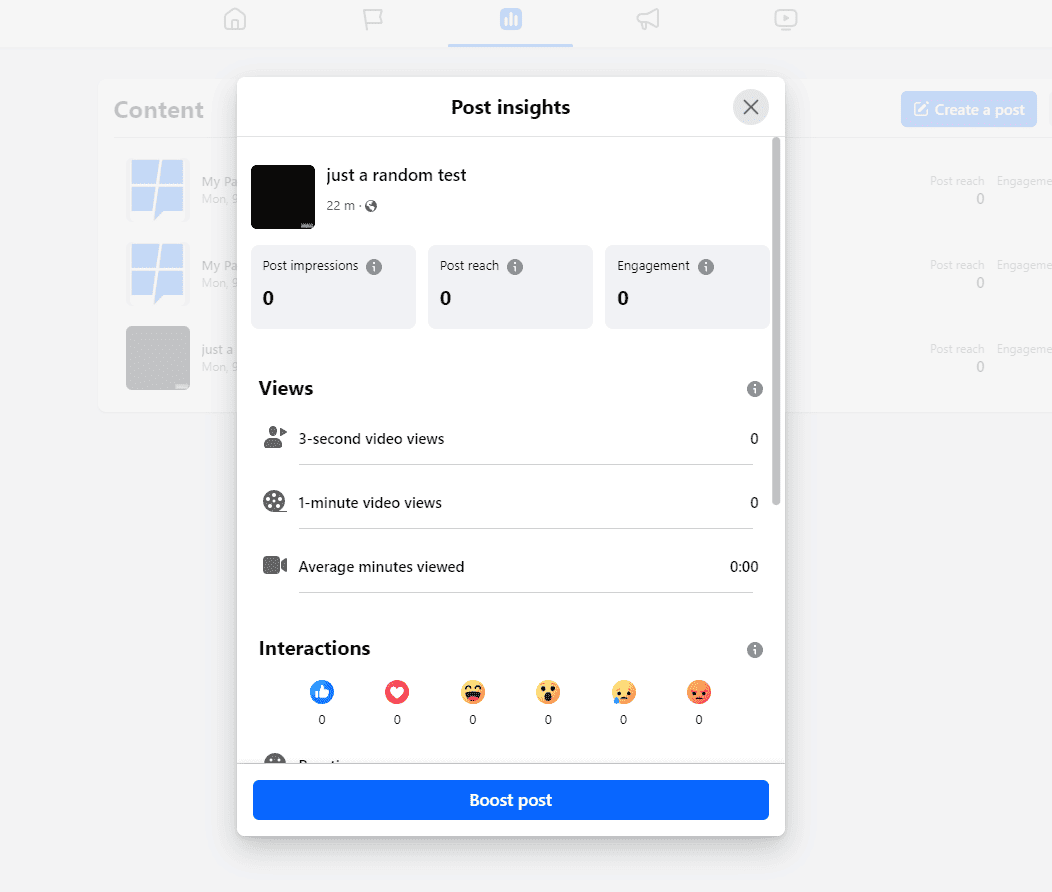 Key Facebook Video Metrics You Can Access
Analyzing these metrics provides valuable insight into video performance and audience:
Post impressions – how many people have viewed your video in their feed.
Reach – The total number of people who saw your video at least once.
Engagement – The number of times people have engaged with your post through reactions, comments, shares, or clicks.
3-second views – 3+ second views indicate engaging content. Under Insights.
1-minute views – Under Insights.
Why Can't You See Specific Viewers?
The primary reason is privacy. Facebook has always been protective of its users' data. Revealing who viewed a video could lead to privacy concerns and potential misuse of the platform. As an experienced user, I can attest to the importance of this protective measure, ensuring a safer online environment for all.
Tips to Estimate Video Viewers
While individual viewers aren't visible, you can estimate who's watching by:
Looking at who engages with the video
Considering who you targeted it to
Asking viewers to identify themselves
Third-Party Analytics Tools to See More Data
While Facebook's native metrics provide valuable data, many creators and marketers leverage third-party tools to get more video insights.
Some popular options include:
Sprout Social – Platform with video analytics to track views, engagement, sentiment, and metrics over time.
Quintly – Comprehensive platform with viewer demographics, interests, and more.
Talkwalker – Social listening and analytics tool with video metrics across platforms.
TubeBuddy – Browser extension built for YouTube but offers some Facebook video metrics like ranked keyword tracking.
Keyhole – Owned by Google, this tool tracks hashtags related to videos. Useful for monitoring branded video campaigns.
The main benefit these tools provide is consolidating data in one dashboard for deeper analysis. Most offer free trials to test features.
However, these are not endorsed by Facebook and unless you are willing to risk your privacy, we don't recommend using them.
How to Boost Your Video Engagement
While you might not be able to see who specifically viewed your videos, you can certainly work on increasing engagement. Here are some expert tips:
Quality Over Quantity: Focus on creating high-quality content that resonates with your audience.
Engage with Your Audience: Respond to comments, ask questions, and encourage sharing.
Use Captivating Thumbnails: A compelling thumbnail can significantly increase click-through rates.
Promote Your Videos: Share your videos across different platforms and consider using Facebook's advertising tools for a broader reach.
Summary
To answer the burning question – no, you can't see who views your videos on Facebook. However, with the right strategies and a focus on quality, you can increase engagement and reach a wider audience. Remember to always prioritize safety and privacy when using the platform.