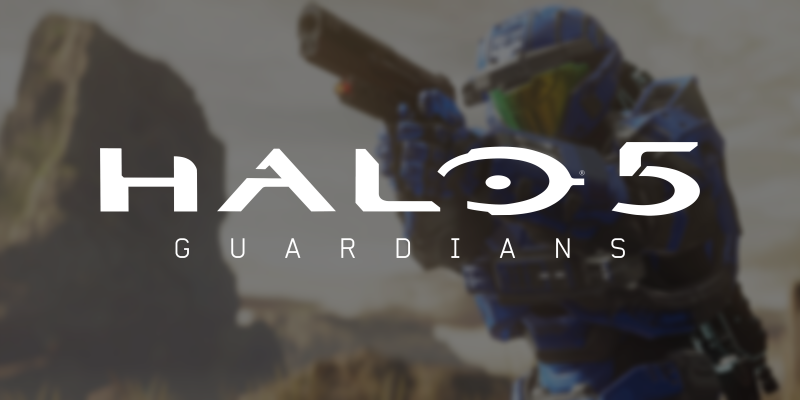 Halo 5 released on this date last year, so it's time for some celebrations. While 343 Industries might not be sending out cake to everybody, they're celebrating with $10 REQ packs, which seems to be a trend now. The Greatest Hits Customization Pack contains some classic Halo items for your Spartan in Halo 5, and while it might cost $10 (or 10K REQ points), the first one's free.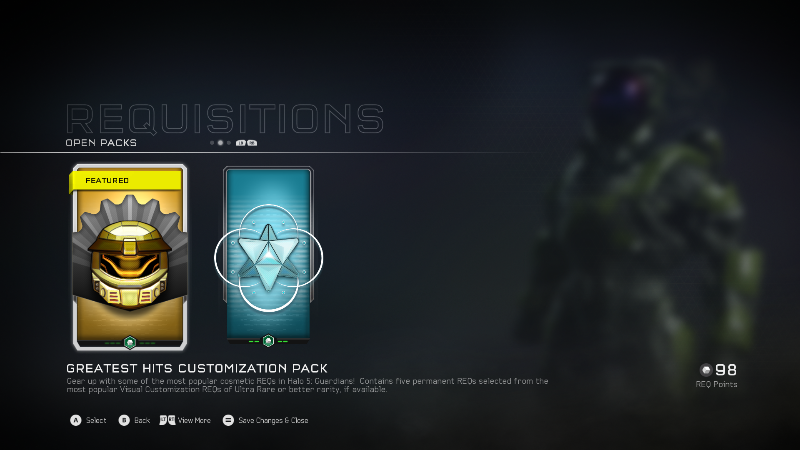 Getting the free pack is pretty simple: just open up Halo 5 and go to your REQ inventory. It's the same as getting your daily pack, except this has way more content. It contains five items, and each one is a permanent item with a rarity of ultra rare or higher. If you're just now joining in on Halo 5's multiplayer because of the free Xbox Live multiplayer weekend, this would be a good time to start.
The items included definitely aren't anything to sneeze at, either. You'll likely end up with some stances, assassination moves, and maybe even that FOTUS armor you've wanted since Halo 4.
If you'd like to buy some more Greatest Hits Customization Packs in the Xbox Store, you can find them here. Just keep in mind that you'll get single use items for Warzone if you already have everything.
Did you pick up your Greatest Hits Customization Pack? What did you get? Let us know in the comments below!