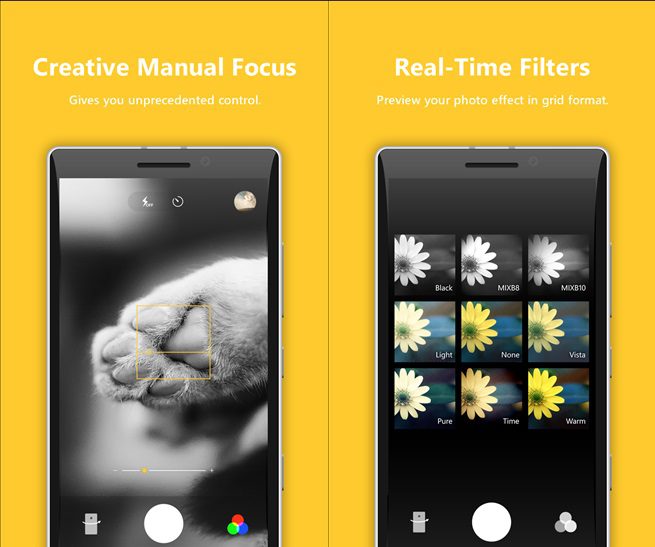 The developers of Camera 360, Chengdu Pinguo Technology, has announced on its app page that they will not be porting Camera 360 to Windows 10.
The good news is that they are not abandoning the platform, and will instead continue supporting their full featured Camera 360 Sight app on the new OS.
They write:
Dear Camera360 WP user.

Our team has released a new photography application for the WP platform called Camera360 Sight. Camera360 Sight was designed to unleash the greatest potential of your WP camera. We have added more than 100 new functionalities, 80+ hand picked filters, and enabled support of photo capturing resolution of up to 38 megapixels. Camera360 Sight has a completely revamped photo management and editing system, ensuring the most optimized and intuitive user experience.

For your information, your current Camera360 WP version will not be upgraded to support the Windows 10 platform. We want to thank you for your continued support of Camera360 and we sincerely hope you will find the new Sight product to be the best photo app for the WP platform.
The news does raise the question of whether some WP8.1 apps will be incompatible with Windows 10 Mobile, and also if one will be able to run Windows Phone 8.1 apps on the Windows 10 desktop.
The current version of Camera 360 Sight can be found in the Windows Phone Store here.
Thanks Joseph for the tip.