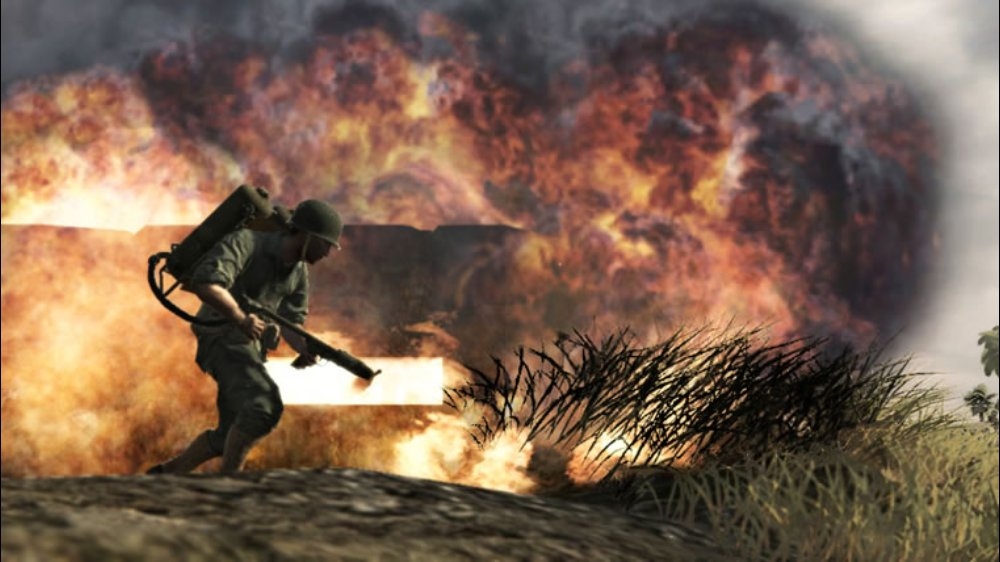 Microsoft today announced that Call of Duty: World at War, FunTown Mahjong, E4 and EnclevermentExperiment are now available on Xbox One Backward Compatibility. With this support, gamers can now play all these Xbox 360 titles on their Xbox One or Xbox One S console. Find information about these titles below.
Call of Duty: World at War Experience the intensity and brutality of war like never before. Unleash the power of the flamethrower, flame tanks, and other lethal weaponry while battling through the most harrowing campaigns in the Pacific and Europe. For the first time ever in Call of Duty, play Co-Op with up to 4 players on Xbox LIVE. In Multiplayer, compete on Xbox LIVE to complete challenges, gain experience, level up, and unlock perks to take out your opponents.
E4:
Ready to extend your experience to the extreme? Purchase the full version of E4 now to get all four primary stages, 100 Revenge levels, five great game modes, leaderboards, achievements, and the ability to play along to your own favorite music! This sensational shooter is one that you won't want to miss.
Unlock the full game to offer your assistance in Professor Ivor Question's Encleverment Experiment! He's looking for people just like you to play his 16 exciting minigames, collect 60 available Mascots and create new challenges in his Home-made Game editor! Featuring support for the Big Button Controller and Live Vision Camera, the Encleverment Experiment also includes full Avatar support and LIVE play for up to four players! Unlock the full game now and massage those mental muscles!
FunTown Manjong is a board video game based on Mahjong released on January 28, 2009 for the Xbox Live Arcade for 800 MS points.