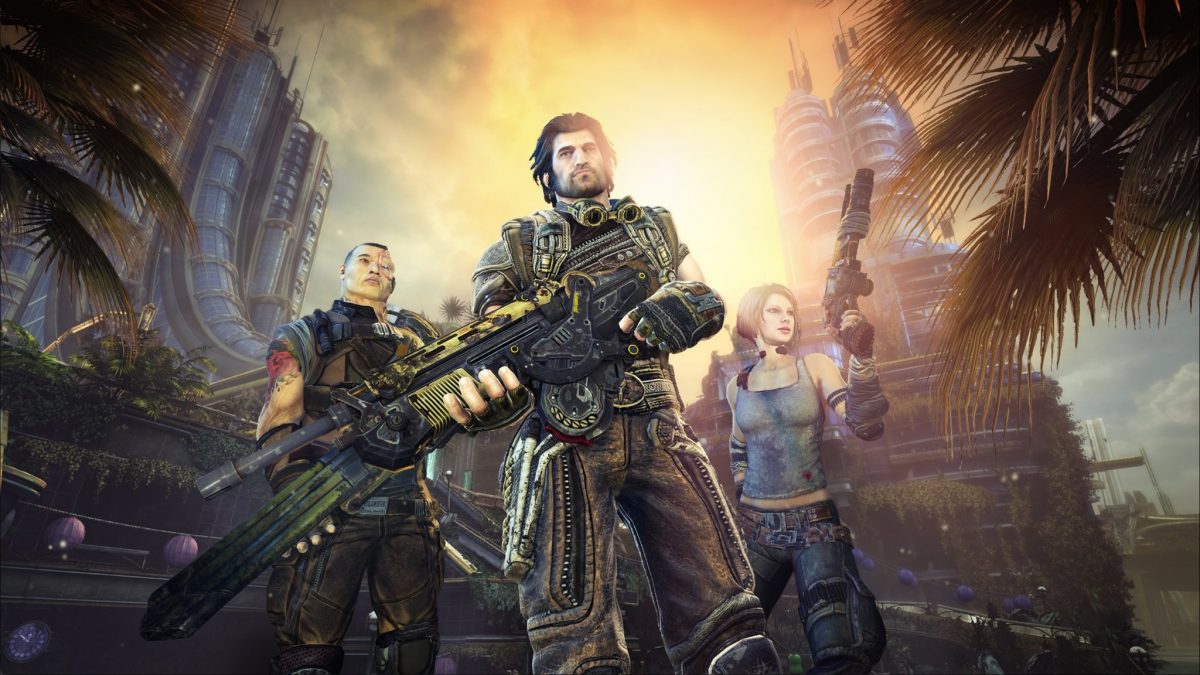 Microsoft has pretty much confirmed 'Bulletstorm Remastered', via images on a USB drive that Redmond gave to various media outlets at its E3 conference. Included on the drive was a file by the name of the aforementioned title. Inside the folder were some screenshots of the game, along with a slide that states the title will launch in sometime in Spring 2017.
No other information was available on the drive. The publisher is listed as People Can Fly, the same developer for the first title released on Xbox 360, PS3, and PC in 2011.
You can check out the four leaked images here.