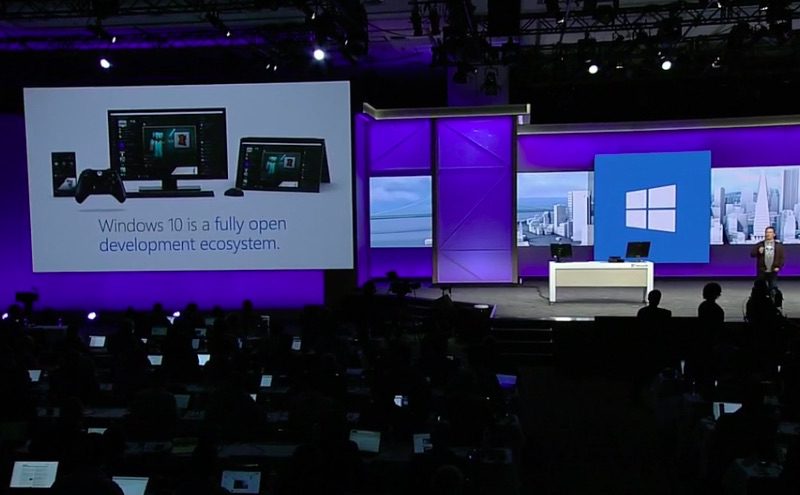 Microsoft has announced at their Microsoft Build event, that they would be bringing new features to the Xbox One with the Windows 10 Anniversary update (redstone).
Aside from Xbox development mode and support for Universal Windows apps, Microsoft has announced that Cortana and Background music play would be coming to the Xbox One.
Cortana is here to introduce you to new challenges and notify you about games on your Xbox. While it was previously present in early builds of the Windows 10 Xbox build, it was later pulled before release.
Now, Microsoft is bringing this feature back to the Xbox one with Windows 10 1607 later this summer.
Microsoft will announce more features for the Xbox One at E3 later this year.