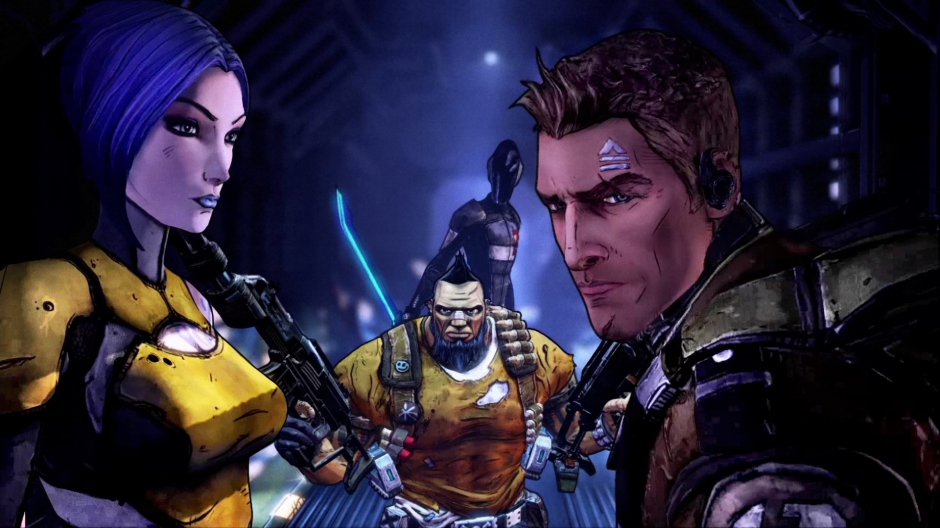 You can now try out Borderlands: The Handsome Collection for free on Xbox One this weekend. During this time, you'll also have the option to purchase the game online from the Xbox Store at a 60% discount and continue playing. Explore the mayhem-filled world of Pandora and its moon in amazing high definition with smooth high performance frame rates never seen in Borderlands on consoles.
Borderlands: The Handsome Collection is the essential Borderlands compilation and includes the definitive versions of both Borderlands 2 and Borderlands: The Pre-Sequel, built specifically for next-gen consoles. Experience the absolute highest performance and highest fidelity graphics for any Borderlands game ever played on a video game console. For the first time in the franchise's history, play four-player split screen on a single television, all in stunning high definition. Experience the entire Handsome Jack saga (including all available bonus add-on content), from his not-so-humble beginnings to the heights of his egomaniacal tyranny. Continue the adventure by transferring your previous saves on your Xbox 360 to your Xbox One with the new cross-save functionality.
And to further celebrate this Borderlands event, on October 28 from 1pm PST until 2pm PST, you'll get the chance to Game with Fame along with one of the developers behind the Borderlands franchise. James Lopez, producer on Borderlands 2 and Borderlands: The Pre-Sequel, will be on hand to play Borderlands: The Handsome Collection along with the Xbox team while taking your questions live on Twitch and Beam. James is like a Golden Chest of Borderlands information, so you don't want to miss this event!
You can download Borderlands: The Handsome Collection from the Xbox Store.