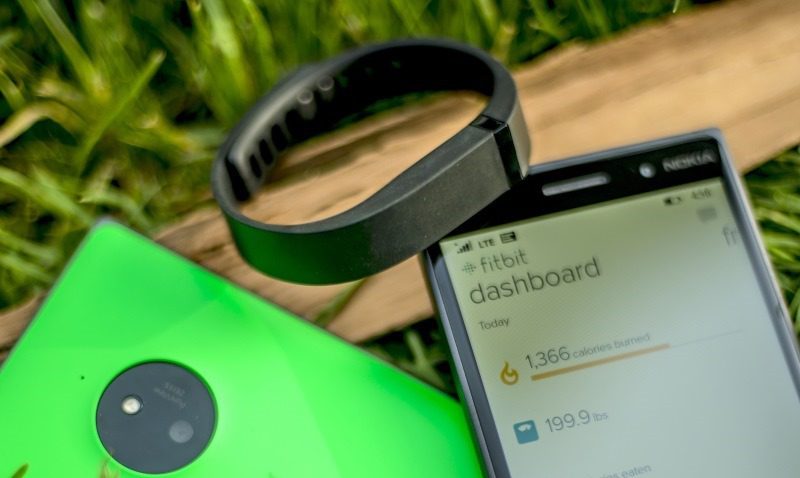 The long-awaited GATT Bluetooth Server profile is finally available in Windows 10 on PCs and Phones for Insiders.
The SDK arrived in 14965 build and the software to support is now finally available outside Microsoft in Build 15007 for PC and Mobile.
Microsoft writes that "this is the first build you can try out the new APIs that enable GATT Server, Bluetooth LE Peripheral role and unpaired Bluetooth LE device connectivity. To try them out install the latest preview SDK. For more information, check out this blog post."
Update: Microsoft notes "the SDK to enable it will be coming soon."
The GATT Server profile is important to enable notification support for Fitbit's wearables, who use the profile to send text message and other notification alerts.
Developers like Fitbit have been waiting for years to get GATT server support on Windows. Once Microsoft adds this support to all users when the Creators Update starts rolling out in April, developers like Fitbit can update their apps to support SMS/Call notifications on wearable devices.  This still unfortunately means a long wait for Fitbit users, but fortunately due to the UWP app Windows 10 remains well supported by the company, so we are somewhat confident it will eventually arrive.